Articles Tagged 'Tony Pigott'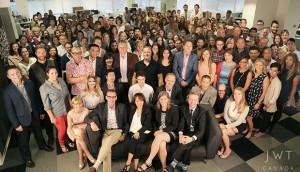 Weekend reading: JWT's nod to the past, eyes to the future
On the eve of two major anniversaries, the agency looks ahead to a new strategic direction.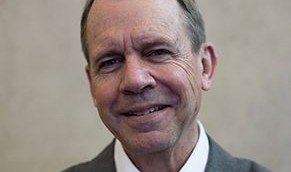 Pigott's brand new path
In our exit interview with JWT's Tony Pigott, he reflects on his career, the challenges facing the industry and his plans for the charity BrandAid.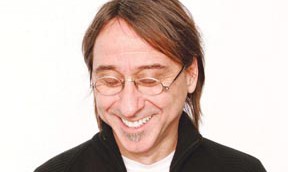 Martin Shewchuk retires from JWT
Following a 36-year career, the Toronto shop's creative chairman emeritus steps down to pursue directing and consulting.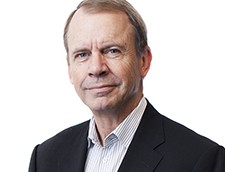 Tony Pigott to retire
The global CEO of JWT Ethos and former CEO of JWT will step down in January to focus on Brandaid.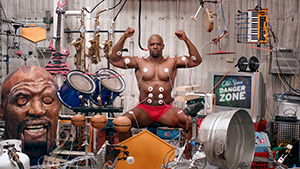 Pundits weigh in on the Next Big Thing
Industry experts lay out what's ahead for the realms of advertising, marketing and media – from "full spectrum entertainment" to agile marketing.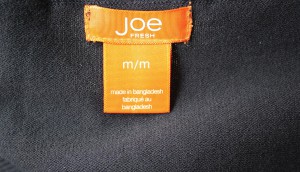 Exploring ethical sourcing
In light of the April tragedy in Bangladesh, where a factory that produced clothes for Joe Fresh collapsed, a few industry insiders weigh in on whether it's time companies make ethical sourcing a bigger brand priority.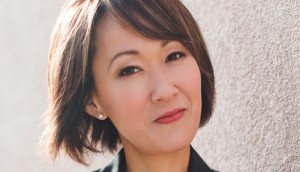 JWT appoints new CEO
Tony Pigott moves into the global CEO position of JWT Ethos, while Susan Kim-Kirkland fills his role as CEO in Toronto.