Articles Tagged 'topspot'
Why Casey House created new episodes of Friends and The Office
The re-edited episodes aim to give more reach to the non-profit's mission of breaking through stigma of HIV/AIDS.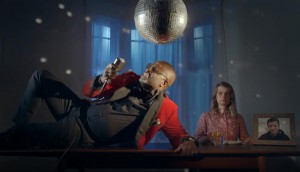 Dr. Oetker sings for its supper
The frozen pizza brand is giving away custom love songs and a diamond ring in a bid for younger consumers.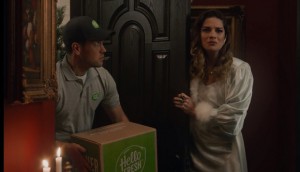 HelloFresh brings melodrama to its marketing
The meal kit player taps Schitt's Creek star Annie Murphy for a mock soap opera to put more of a focus on differentiation.
GoodLife begins the year with a focus on diversity
FCB's first campaign for the fitness chain focuses on inclusiveness and a range of offerings to compete with boutique studios.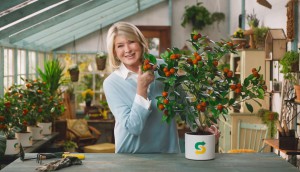 Subway and Martha Stewart give a lesson in plant-based food
Why the QSR is "going big" to promote the national launch of its Beyond Meat meatball sandwich.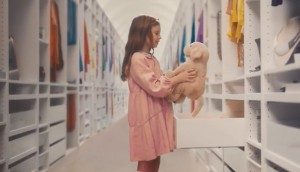 IKEA shows the possibilities of storage
The retailer takes a dream-like approach to address consumer pain points around staying organized.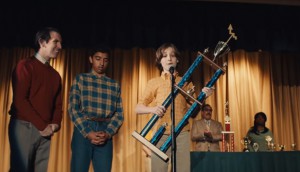 Wealthsimple tells its origin story with eyes on the future
The fintech company focuses on how its CEO is one of "half a million Mikes" ahead of plans to expand its offering.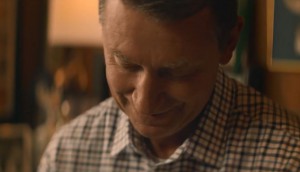 Tim Hortons recounts Wayne Gretzky's origin story
With the launch of "The Autograph," the coffee chain continues to focus on telling emotional stories with an element of truth to them.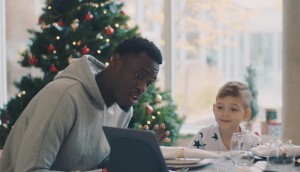 Google uses its tech to help Ronald McDonald House
Raptors player Pascal Siakam helps the tech company take its positioning into a more charitable direction.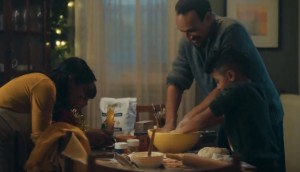 Interac swaps holiday gifts for the 'stuff' that matters
The company is focuses more on experiences as Canadians grow concerned about the materialistic nature of the season.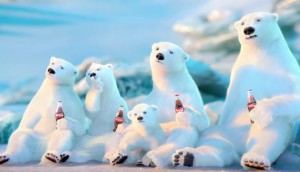 Coca-Cola taps old favourites for big holiday push
The brand is adapting "Share a Coke" and bringing back its iconic winter characters to boost its second-biggest selling season.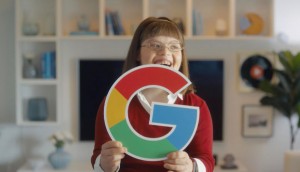 CDSS and Google want voice assistants to be more inclusive of Down syndrome
The new campaign asks people with the disorder to donate their voices and improve voice-recognition models.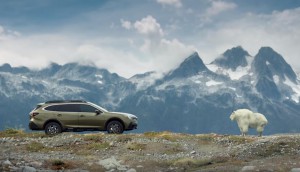 Subaru pits the Outback against a goat
The automaker's biggest vehicle launch takes a different perspective on 'performance' to get the new model and its brand to stand out.
Mazda tucks in the high-end competition
The automaker focuses on the joy of winter driving to put itself in the same consideration set as luxury models.