Articles Tagged 'topspot'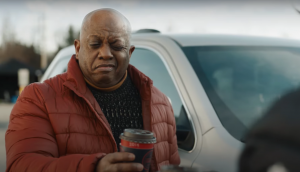 Tim Hortons roasts itself to get people to try the new Dark Roast
The QSR takes a blunt approach as it continues a strategy of improving the quality of its core offering.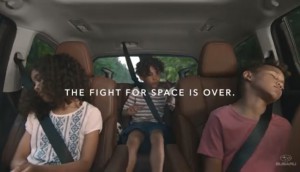 Subaru shows the upside of being big
The automaker ends siblings' backseat rivalries as part of a push to strengthen its proposition for larger families.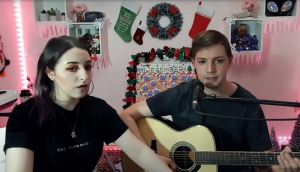 2020 Agency Holiday Cards: Part Three
A big batch of holiday wishes includes retro informercials and giving 2020 the send-off it deserves.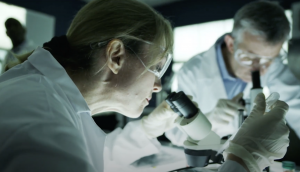 Boston Pizza answers real demand with a fake cryogenics program
The restaurant is trying to rally more take-out sales and keep up momentum for a promotion that taps its customers' nostalgia.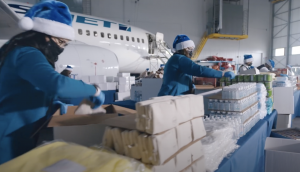 2020 Brand Holiday Ads: Part Two
WestJet makes a "miracle" from its in-flight inventory, Stella gives a family a taste of home and Coors builds a "beerman."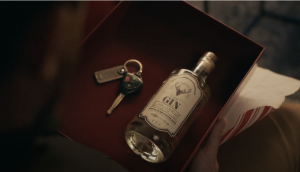 SAAQ changes its tune
Not one to shy away from shock tactics, the Quebec Crown corp decided to tone down its marketing in respect to recent events.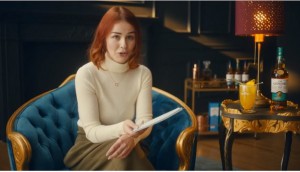 The Glenlivet sets the record straight
The Corby brand is looking to rehabilitate scotch whiskey's stodgy, elitist reputation.
Campbell's boosts investment in soup with a MasterClass send-up
The pandemic has turned Chunky into a growth brand, and a new campaign aims to keep up the momentum by tweaking the "manly" positioning it is known for.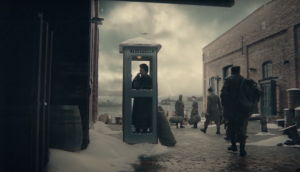 Bell takes a timeless approach to staying in touch
The telco made carols using phones and computers from the past 140 years to show how it keeps Canadians connected.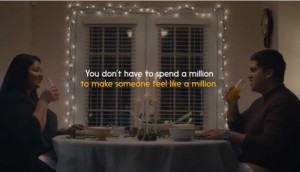 Interac finds meaning in taking control of your money
Canadians want to spend less, but the payment brand doesn't think that should stand in the way of a joyful holiday.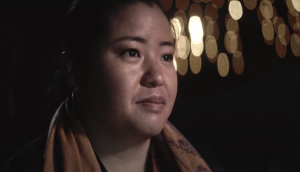 Air Canada focuses on selflessness over being 'home for the holidays'
On top of lifting morale for staff and community heroes, the airline's holiday campaign looks to boost its fundraising efforts.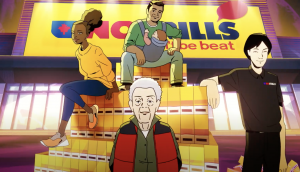 No Frills turns "haulers" into deal-hunting heroes
The grocer takes celebrating deal-hunters to a new level to keep brand loyalty up in a year of retail disruption.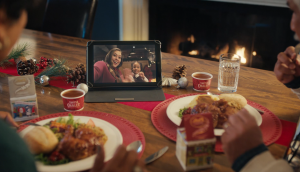 Swiss Chalet keeps pandemic-friendly meals festive
With high trust, a new app and a legacy in delivery, the restaurant has been showing families that they can stay connected.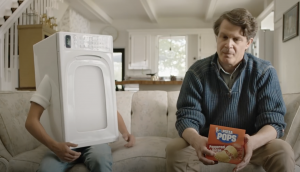 Pizza Pops does a merch drop
The brand's latest digital stunt, plus spots showing the awkwardness of being a teen, continue its "weird good" strategy.