Articles Tagged 'topspot'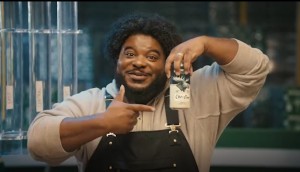 Moosehead has a beer with your name on it
The brewer leans into its working class roots by giving people a customized can for accomplishments they are proud of.
Centraide shows how its work uplifts (literally)
The organization finds one visual metaphor to represent a wide swath of the non-profits it supports in Montreal.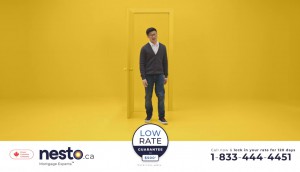 Why Nesto made infomercials for its strongest markets
The online mortgage broker is targeting conversion where it is more established and brand building where it remains a challenger.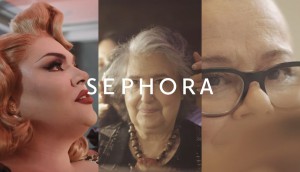 Sephora celebrates the many forms of motherhood
As part of the "We Belong to Something Beautiful" platform, the beauty retailer highlights a diverse array of mother figures.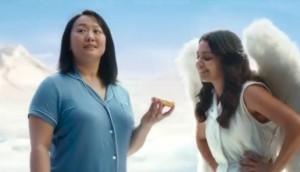 Philadelphia's new take on heaven
Kraft Heinz wants cream cheese to stay on the breakfast menu as pandemic routines change.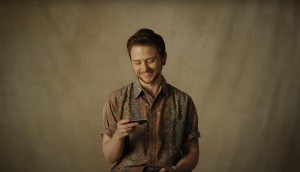 How transgender clients reacted when MasterCard stopped deadnaming them
A campaign introducing "True Name" shows how a simple card can bring a lot of joy.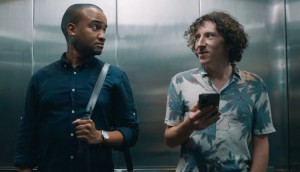 Scotiabank guides people through a world of bad advice
A new campaign continues the bank's shift from marketing around products and services to talking about "life and living."
Koho gets real with Canadians about their money
Instead of the dreams big banks sell clients, the fintech is focusing on relatable financial plights they deal with every day.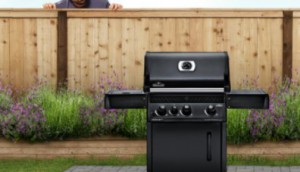 Lowe's gets funny about its product assortment
The retailer adopts a humorous tone for both its Lowe's and Rona banners ahead of a busy spring reno season.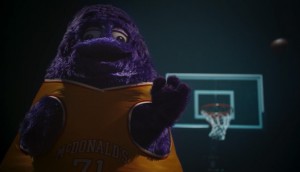 McDonald's and Raptors put their mascots head-to-head
The Raptor takes on Grimace in a friendly game to tap nostalgic sentiment and boost its app-linked rewards.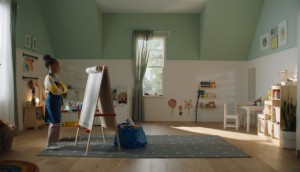 IKEA explores the dual meaning of 'make yourself at home'
The retailer's new campaign shows how simple design choices can shape who we become.
Italpasta celebrates the resilience of our love affair with pasta
Pandemic demand spikes spurred the brand to make its first new TV push since the 80s.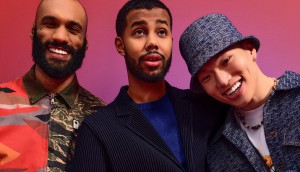 Holt Renfrew takes a hopeful approach to spring
The lux retailer enlists songwriter and poet Mustafa as it aims to establish an identity beyond the brands it carries.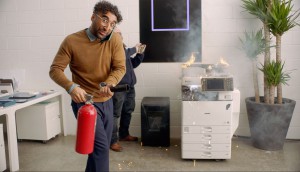 Ownr makes the chaos of small business 'less hard'
With a spike in start-ups, the RBC Ventures-backed entrepreneurship platform embraces the rush of getting off the ground.