Articles Tagged 'topspot'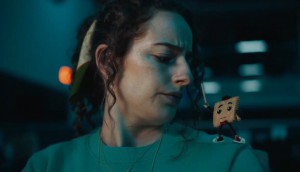 Cossette and NABS take a 'crack' at industry burnout
A new film uses an animated cracker to remind people to take care of themselves and their peers.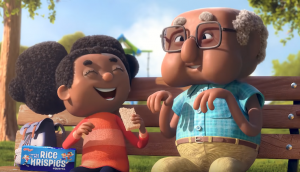 Rice Krispies brings cereal and treats together around moments of fun
A platform covering all the brand's products shows how "a simple grain of rice" can help families find magical moments to savour.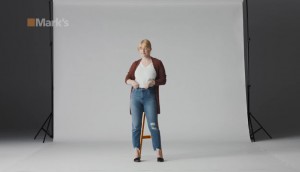 Mark's broadens the appeal of its simple fashion
The retailer's fall campaign aims to show that casual wear fits the day-to-day lives of a diverse range of customers.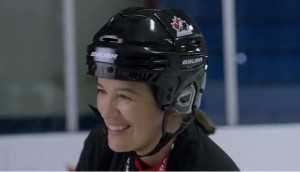 Quaker hits the rink with hockey families to win breakfast
The PepsiCo brand is using recognizable hockey parents to ride elevated interest in old-fashioned oats.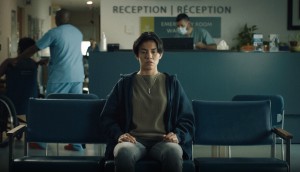 CAMH shows how it is keeping its promise
In a follow-up to last year's suicide prevention campaign, the foundation is highlighting the discoveries resulting from its work.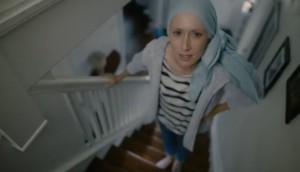 CIBC Run for the Cure steps up against pandemic fatigue
The campaign for this year's virtual event asks participants to draw on the strength of those they are running to help.
World Wheelchair Rugby is here to win with a more dynamic rebrand
To better reflect where the sport is at today, the international federation got a new look that favours competition over being "inspirational."
Best Buy broadens the definition of 'teacher' for back-to-school
To show the role its tech plays in enriching peoples' lives, the retailer shows how everyone from parents to online content creators help people learn.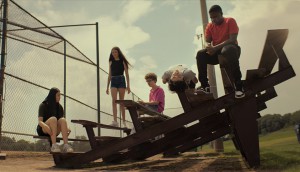 MadeGood launches first brand platform to 'un-wreck the future'
Kids brainstorm ideas about how to solve food insecurity, which the healthy snack brand hopes will help it stand out as it grows.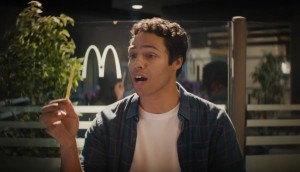 Two McDonald's campaigns tap into returning freedoms
The QSR is celebrating the things Canadians missed, be it traveling or getting to hang out with a fry thief.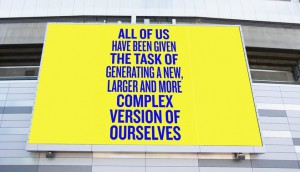 Google spark talk about A.I. with Douglas Coupland
The tech company fed the artist and author's published works into a learning algorithm that then helped him make art.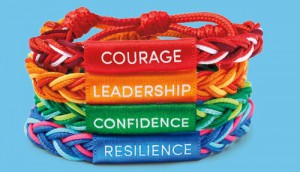 Tim Hortons shows camp is more than fun and games
This year's Camp Day campaign features an anthem penned by campers that speaks to the life skills they've developed.
Oh Henry! debuts a new, felt-covered face of its brand
Created to add humour to solving hunger, a puppet named Hank will play a major role in the brand's future activities.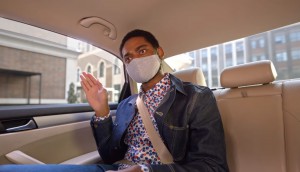 Lyft helps Vancouverites remember how to act in public
After the pandemic disrupted its launch in the city, the ridesharing service is hoping to seize a moment to reintroduce itself.