Articles Tagged 'Toronto Blue Jays'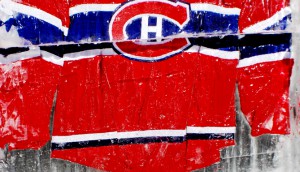 Canadiens vs. Leafs: may the best brand win
Is it time to cool it with the hockey rivalry? A new study suggests the Montreal team may have the best branding in Canada.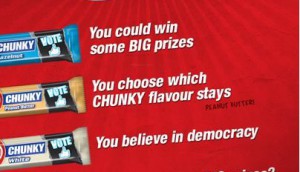 Kit Kat issues Chunky challenge
The Nestle chocolate bar has launched a contest to decide on its next permanent flavour.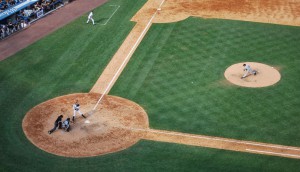 Budweiser and Blue Jays encourage responsibility
The beer brand and baseball team join forces to launch a program that educates fans on drinking in moderation.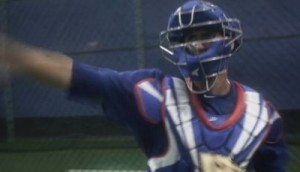 The Toronto Blue Jays are 'Ready'
The baseball team's VP marketing talks about its new campaign, and targeting young fans through social media.