Articles Tagged 'Toronto Eaton Centre'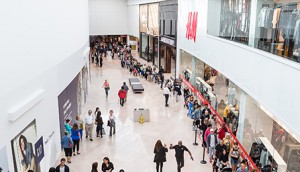 What's in store for Cadillac Fairview
Former Xbox marketer Jason Anderson plans to make the mall property owner a household name.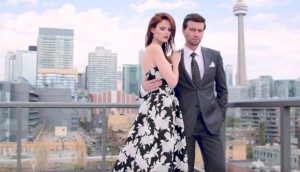 Saks Fifth Avenue's Toronto love affair
The retailer, set to open new locations in 2016, generates buzz with a romance and celebrity-fuelled social video.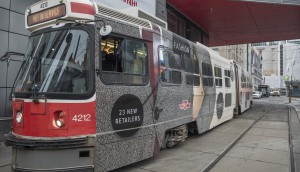 Toronto Eaton Centre goes (literally) mobile
The mall takes over a TTC streetcar with a curated wardrobe execution as it expands its shopping space.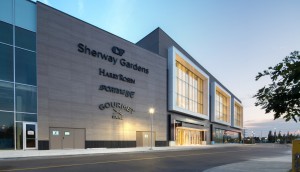 Cadillac Fairview gets new brand identity
Shopping centres like Toronto Eaton Centre will carry a new CF logo as part of a larger corporate brand strategy.