Articles Tagged 'Toronto Humane Society'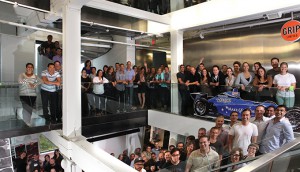 DAOY Silver: Grip redefines branded content
The agency has a knack for creating new products for brands, and using digital to talk about it.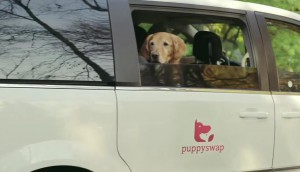 The old bait and switch
Can a deceptive cause campaign shock offenders into changing their ways, or will it just alienate them further?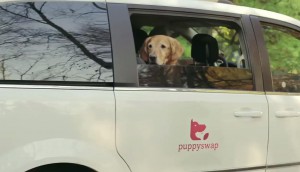 Toronto Humane Society swaps expectations
Trend alert: The animal shelter is the latest cause to jump on the fake-out train, showing off its new "service" that lets folks trade in puppies when they're no longer wanted.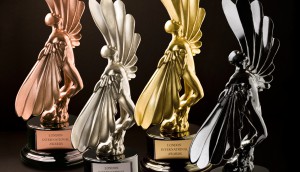 Canada's big winners at the London International Awards
DDB Canada, Anomaly Toronto, Leo Burnett, JWT and MacLaren McCann are among the agencies to take home awards at this year's show.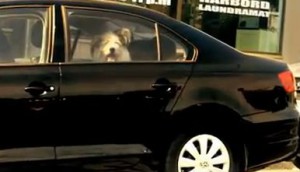 Toronto Humane Society lets the dogs out
A new campaign by Rethink invites retailers and manufacturers to help the THS keep dogs cool (and alive) this summer.