Articles Tagged 'Toronto Raptors'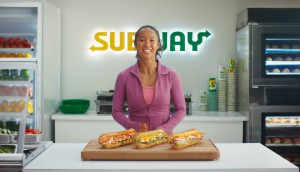 View from the C-Suite: Subway keeps it fresh
Research showed that Canadians were ready to see evolution from the QSR.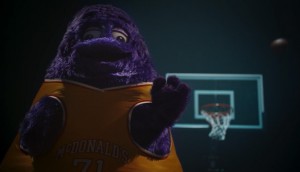 McDonald's and Raptors put their mascots head-to-head
The Raptor takes on Grimace in a friendly game to tap nostalgic sentiment and boost its app-linked rewards.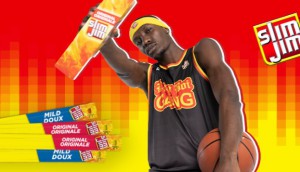 Slim Jim and Slim Duck help people snap out of boredom
Conagra is building its partnership with Chris Boucher in a digital campaign meant to bring its off-beat humor to a new generation.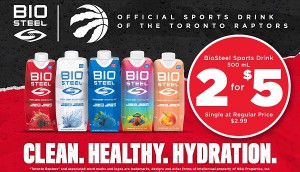 BioSteel looks to ball with Circle K
The official sports drink of the Raptors is tapping a popular convenience chain with its new shopper program.
Nando's enlists Spicy P for spicy sauce
From Shopper Marketing Report: The chain taps Pascal Siakam to build recognition for the restaurant and its CPG offerings.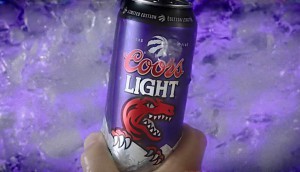 Coors Light goes old-school with Raptors anniversary campaign
Retro cans and beer ads tap into both the team's 25th anniversary and 90s nostaglia.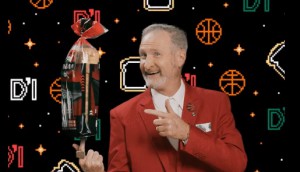 D'Italiano suits up with the Raps to drive bread growth
From Shopper Marketing Report: The Weston brand created new packaging and a campaign to help fans "#GetThatBread."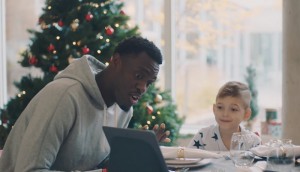 Google uses its tech to help Ronald McDonald House
Raptors player Pascal Siakam helps the tech company take its positioning into a more charitable direction.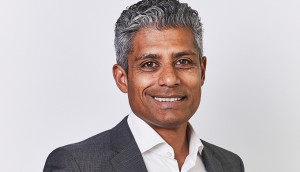 2019 MOY: Clinton Braganza is Scotiabank's miracle maker
This year's top Marketer of the Year keeps things loose as the bank makes good on a massive sports investment.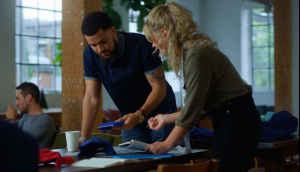 American Express shows that rewards work for small businesses, too
The brand enlists three entrepreneurs, including Toronto Raptor Fred Vanvleet, to show the value of its Business Edge card.
2019 Brand of the Year: OVO started from the bottom…
Now October's Very Own is creating hype at a level Canadian brands rarely see.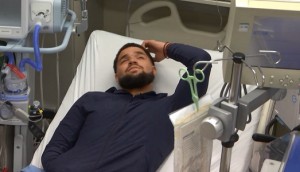 SickKids and Airbnb let you book an ICU
The hospital partners with the booking site and Raptor Fred VanVleet so donors can experience why building a new facility is a priority.
Coca-Cola hopes to drain threes with Raptor mini-cans
CPG releases limited edition Sprite and Coke mini cans to celebrate big win.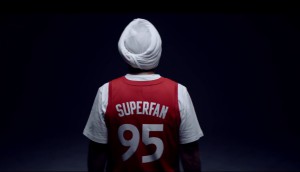 Tim Hortons places Raptors superfan in the limelight
A mini-documentary about Nav Bhatia explores inclusivity and the Canadian spirit.