Articles Tagged 'Toronto Star'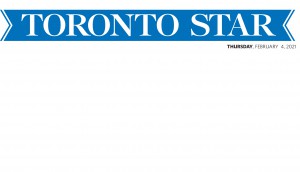 Newspapers go blank to pressure Google and Facebook
The Toronto Star, National Post and nearly 100 other papers show what might happen if tech giants don't pay for the content they generate ad revenue from.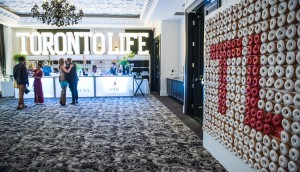 One wild escalator ride
How Canadian publications are using sophisticated targeting and engagement techniques to retain and win more valuable readers.
Up to the Minute: T1′s new creative leader
Plus: Zulu picks up government account, Global Marketer Week returns to Canada and more news you might have missed.
Up to the Minute: Fuse, Evans Hunt grow
Plus: Delvinia bets on innovation, a new client for Strategic Objectives and more news you might have missed.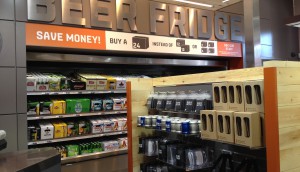 Beer Store opens up to small brewers
Alongside a change in ownership structure, the move will increase locally brewed options across the province.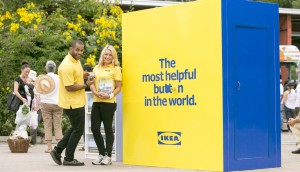 Ikea lends a helping hand
Apparently you'll land a job, save some dough on going out and find help in other ways if you shop the retailer's catalogue.