Articles Tagged 'Tough Mudder'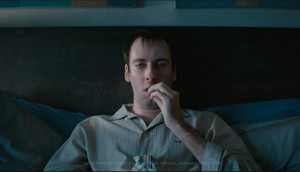 CASSIES Bronze: Fisherman's Friend tackles first world problems
The no-nonsense "Suck It Up" campaign by Giants & Gentlemen took inspiration from the brand's Original Extra Strong product.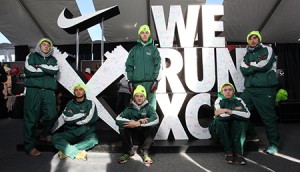 Niche sporting spaces
If standing out amid a sea of Olympic or NHL sponsors seems daunting, consider these sporting alternatives.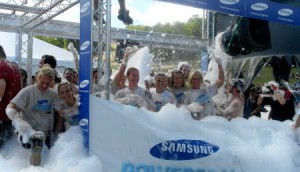 Samsung Canada cleans some Tough Mudders
To promote its PowerFoam technology, the company set up a group-sized washing machine to clean participants at the event this weekend.