Articles Tagged 'Tourism Yukon'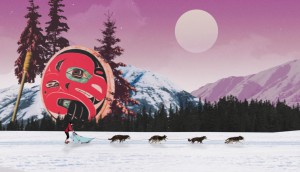 Tourism Yukon makes the case to visit a 'Different World'
A new platform meant to attract Canadians who would otherwise look to international destinations is key to the recovery effort for the territory's tourism sector.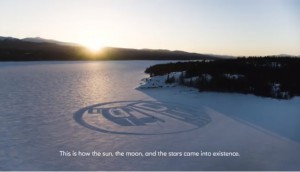 Tourism Yukon brings a 91-metre piece of Indigenous art to life
The tourism board is speaking to those seeking "transformational" travel by amplifying culture that's often overlooked by the rest of the world.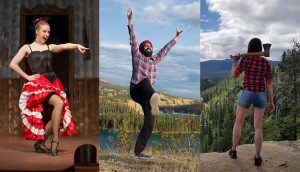 How to maintain momentum as the crisis drags on
Adventure-seekers can't go to the Yukon, so the region's tourism board and Cossette are bringing the Yukon to them.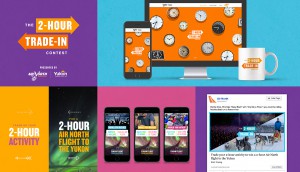 Would you trade two hours for a trip to the Yukon?
Tourism Yukon and Air Yukon have partnered on a contest to shift perceptions about how easy it is to get to the territory.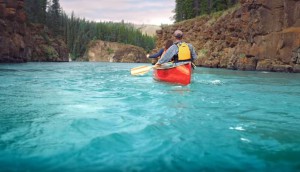 Tourism Yukon urges Canadians to visit now
Why wait to visit the territory's beautiful mountainous landscapes, the tourism body asks.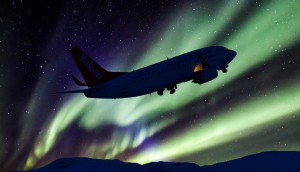 Yukon's marketer on bringing novelty north
A new take on northern lights viewing is the latest way the territory is capitalizing on changing travel behaviour.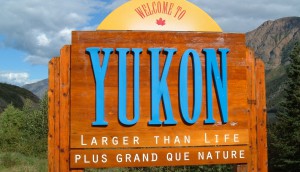 Cossette named AOR for Tourism Yukon
The assignment is one of three recent business wins for the agency's Vancouver office.