Articles Tagged 'tourisme montreal'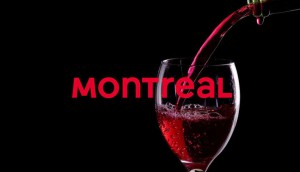 A new image for old Montreal
Tourisme Montreal goes simple and modern to create a cohesive picture of what the city has to offer travellers.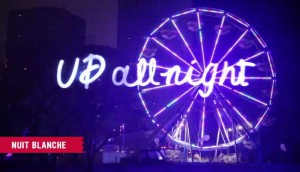 Shining a light on Montreal
The city is focusing on its festivals and nightlife to attract a younger crowd from Toronto in its first campaign by Lg2.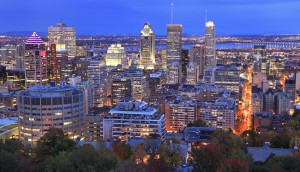 Lg2 wins Tourisme Montreal
The Montreal-based agency will handle all branding efforts, picking up the account from Sid Lee.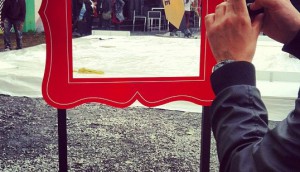 Tourisme Montreal captures the moment
The tourism board is targeting groups, including families and the LGBT community, with five niche campaigns and a website with user-generated content.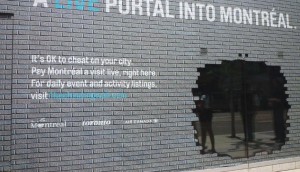 Montreal and Toronto encourage cheating
Tourism Toronto and Tourisme Montreal joined forces to launch a street-level interactive portal between the two cities.