Articles Tagged 'tourisme montreal'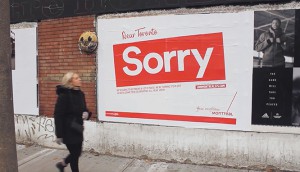 2017 Strategy Awards: Montréal's ironic apology
Montréal apologizes to its neighbours for the racket caused by its 375th birthday celebrations.
Tourisme Montreal apologizes in advance
The city's tourism board is driving awareness for its 375th birthday celebrations by warning Torontonians about the noise.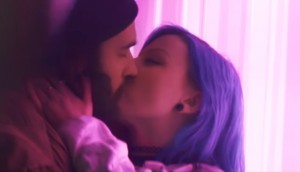 Tourisme Montreal's moments get a second life
The organization taps eight local directors to put their unique spins on tourists' #MTLmoments.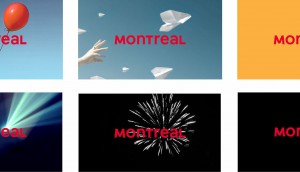 Cossette, Sid Lee win new assignments in Quebec
Cossette received a tech mandate for Tourisme Montréal and will split the Loto-Quebec work with Sid Lee.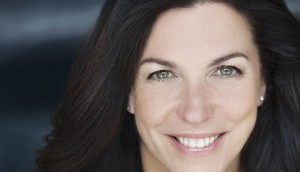 Daniele Perron joins Tourisme Montreal
The former president of FCB Montreal will lead marketing for the board.
Montreal wants you to abandon your plans
Tourisme Montreal asks millennial New Yorkers to ditch their summer plans and head north.
A new image for old Montreal
Tourisme Montreal goes simple and modern to create a cohesive picture of what the city has to offer travellers.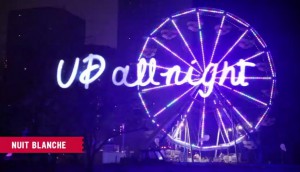 Shining a light on Montreal
The city is focusing on its festivals and nightlife to attract a younger crowd from Toronto in its first campaign by Lg2.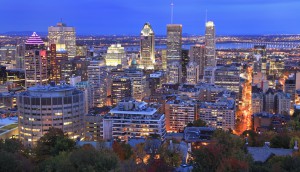 Lg2 wins Tourisme Montreal
The Montreal-based agency will handle all branding efforts, picking up the account from Sid Lee.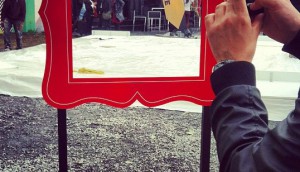 Tourisme Montreal captures the moment
The tourism board is targeting groups, including families and the LGBT community, with five niche campaigns and a website with user-generated content.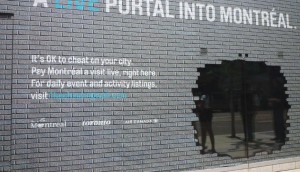 Montreal and Toronto encourage cheating
Tourism Toronto and Tourisme Montreal joined forces to launch a street-level interactive portal between the two cities.