Articles Tagged 'Toys "R" Us Canada'
In Brief: Toys 'R' Us has a new owner
Plus, Zulu promotes two creative directors and Faulhaber grows both its talent and client roster.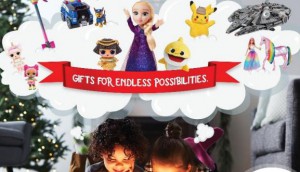 Toys "R" Us Canada gamifies Geoffrey the Giraffe
From Shopper Marketing Report: The retailer touts top toys by taking an augmented reality approach to make toy stores "magical again."
Behind Toys "R" Us and Mattel's retail partnership
How the toy retailer and toy manufacturer have worked together to ring in Barbie's 60th.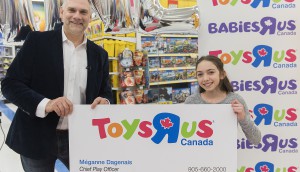 Toys "R" Us evolves chief play officer role for digital age
The toy retailer's fifth child ambassador will lend authenticity to the brand through a more robust social and digital presence.
Fairfax to buy Toys 'R' Us Canada
The bid will keep the retailer's Canadian subsidiary and 82 stores up and running.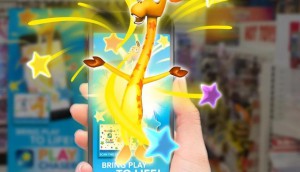 Toys 'R' Us chases engagement with AR app
A new app brings additional experiences for kids to the retailer's catalogue and stores.