Articles Tagged 'TracyLocke'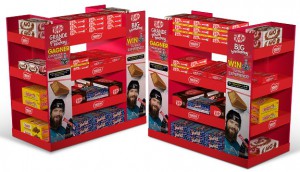 Nestle drives trial with an assist from the NHL
The company is looking to grab attention for the re-introduction of the Kit Kat Chunky (and cross-promote its other brands).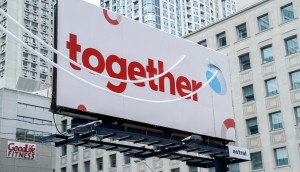 Loblaw's Optimum-ized digital ad approach
How the grocer's entry into the media space is made more enticing by the promise of first party loyalty data.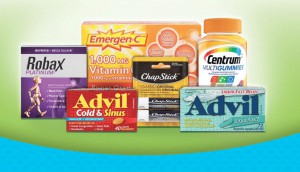 Why Pfizer unified its couponing initiatives
The "Healthy Savings" program promotes all of the company's consumer brands under a single, data-driven umbrella.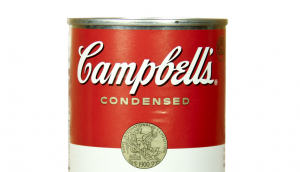 Campbell selects Publicis Groupe
Much of the assignment in Canada will be handled by Leo Burnett as the CPG ends a long-time global relationship with BBDO.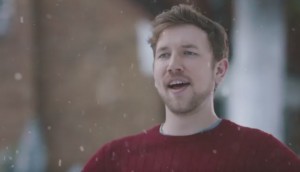 Campbell's revitalizes the Chunky brand
The brand tries a new creative approach to turn around sales.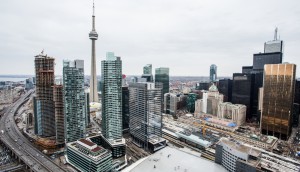 DDB rebrands its CRM and shopper marketing units
Rapp Canada is now Track DDB, while ShopperDDB becomes TracyLocke Canada.