Articles Tagged 'Trends'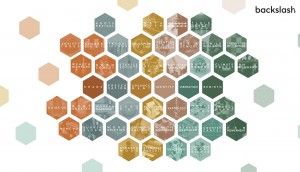 Which cultural shifts will be the most meaningful?
Juniper Park\TBWA's Dustin Rideout shares four societal trends that brands can use to help write history's next chapter.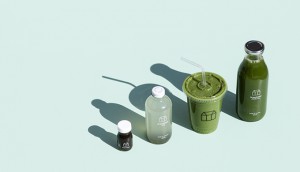 On trend in 2018
As marketers brace for new industry-shaping forces this year, we review trend reports to see what they can look forward to.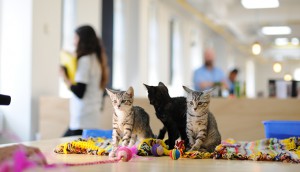 On trend in 2016
From the sharing economy to age-agnostic marketing, here are a few predictions for the year ahead.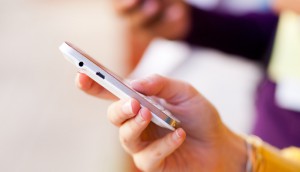 Marketing trends: what's hot and not
Shorter videos and native advertising are deemed in, as hashtags and prankvertising are considered to be on their way out.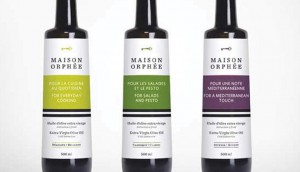 Retail trends: What's hot, what's not
Shopper DDB's Jason Dubroy and Capital C's Tony Chapman on the rise of simplicity, mobile loyalty and donuts, and the fall of square corners and cupcakes.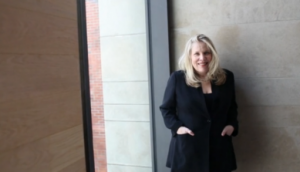 Marian Salzman on consumer fatigue and the rise of the daddy blogger
The trendspotter who predicted the rise of transparent food production in 1995, takes a stab at big brand and media trends in the coming year and beyond.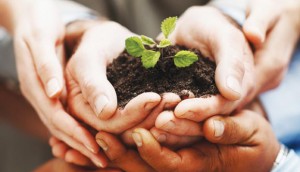 Trends to watch in 2012
When JWT released its global trend report, strategy asked some experts to weigh in on the findings and predict some trends of their own.