Articles Tagged 'Tribal DDB'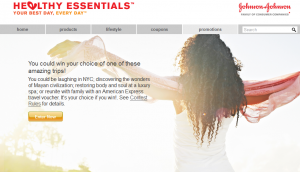 Johnson & Johnson launches HealthyEssentials.ca
The new CRM platform will be promoted with retailer-specific in-store campaigns and a traditional media buy.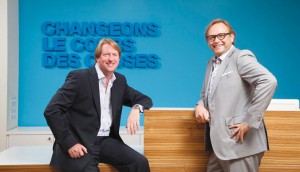 AOY & DAOY Gold: DDB & Tribal's golden game plan
Read how DDB & Tribal won both creative and Digital Agency of the Year prizes.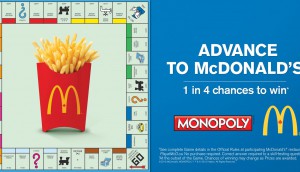 More than chance: 25 years of McDonald's Monopoly
The fast food brand celebrates a quarter century with the classic board game.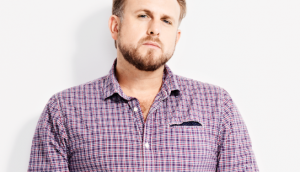 Lg2 names Jason Chaney VP strategy
The Quebec agency bulks up on talent with an eye to opening a Toronto office.
McDonald's speaks candidly
The brand takes its "Our Food. Your Questions" campaign national to inform Canadians of its transparency initiative.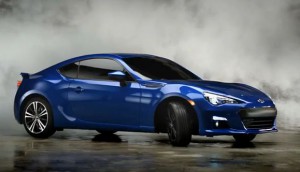 Subaru scorches the earth in new campaign
The car co is targeting tech-savvy men with a new digital spot to launch its Subaru BRZ.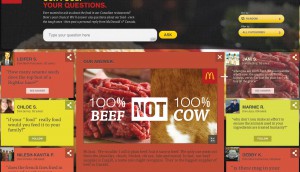 McDonald's transparent fast food mission
McDonald's Canada has opened itself up to internet scrutiny, inviting the Canadian public to ask any question about McD's menu.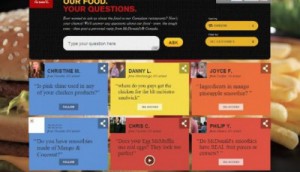 McDonald's answers consumer questions
The brand is continuing its efforts to be transparent about its offerings with a new digital platform that creates a two-way conversation with Canadians.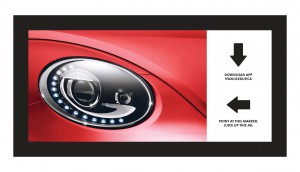 AtoMiC Tech: the new ad creative superstar
From Volkswagen's AR to History Channel's interactive documentary, the future of technology is now. Here are some best-in-class examples from the past year.
Mobile to the rescue
A panel of experts from Cossette, Best Buy, Virgin Mobile and Tribal DDB weigh-in on how mobile can solve new advertising dilemmas.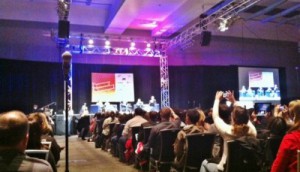 SXSW: DDB does Austin
The team at Tribal DDB blogs for strategy about lessons learned from the interactive festival.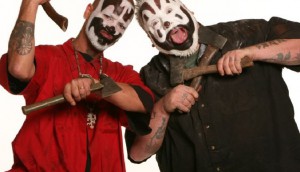 SXSW blog: The Juggalos and branding for social change
Laura Muirhead explores what marketers can learn about cultivating community from, of all things, the Insane Clown Posse.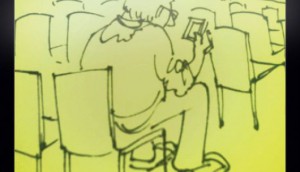 SXSW blog: human connection in the digital age
Tribal DDB's Nik Badminton learns that the most valuable lesson of this interactive festival may be about putting down your device.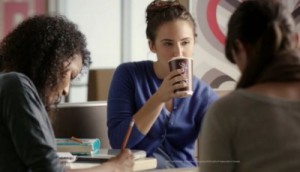 McDonald's ups the coffee ante
The QSR launches its biggest campaign yet to introduce the new espresso-based products to Canada.