Articles Tagged 'trigger'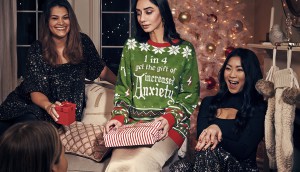 2021 Agency Holiday Cards: Part Three
Greetings from Citizen Relations, Trigger, Skylar and Publicis feature ugly sweaters, Christmas content and movie ideas.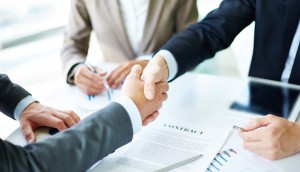 New owners take over Trigger's marketing division
Geoff Hardwicke and Todd Blevins take over the Calgary agency's brand work, splitting off from the growing financial division.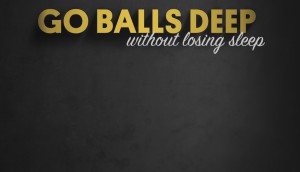 Alberta Health Services wants consumers to 'get some'
Thinking about going "balls deep," or chasing some "bears?" It's all about being safe during sexy times in this latest government push.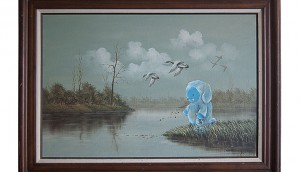 Stimulant presents: passion projects
Check out the cool stuff these creatives have been up to in their spare time.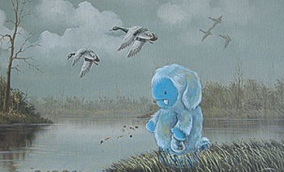 Monstrous additions
Trigger's Teresa Leung uses her own personal touch to improve cheesy thrift store paintings.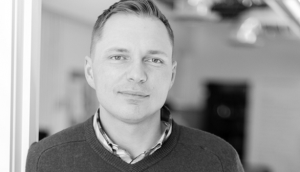 Trampoline hires an ECD
Todd Blevins joins the Halifax-based creative shop after spending eight years at Calgary's Trigger.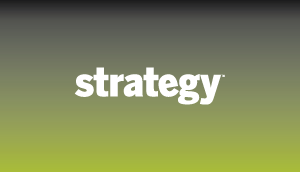 Pill