Articles Tagged 'True Impact'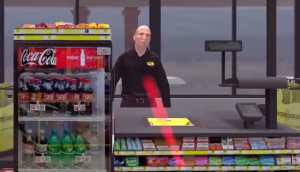 VR eye tracking a growing market testing tool
Cost and speed drive retail researchers to embrace a new technology combo.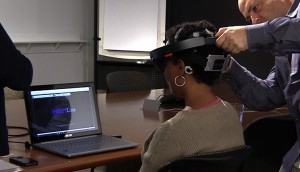 Shikatani Lacroix gets in shoppers' heads
The design agency is combining neuromarketing with VR and AR to measure emotional responses to digital prototypes.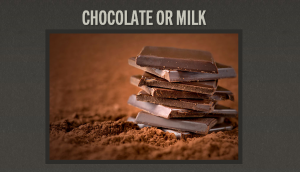 Milking your mind
The Strategic Milk Alliance wants to delve into your head and tell you what you're craving.