Articles Tagged 'Twitter'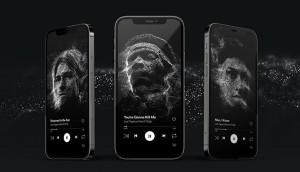 AToMiC 2022: Seizing a moment
Bold and brave programs that tackle taboo subjects and spark change.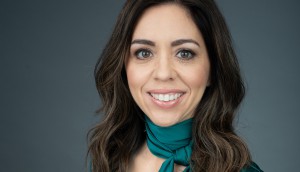 Twitter Canada hires new head of marketing
Rogers Sports & Media vet Jennifer Bairos Hofer takes over full duties for the social network.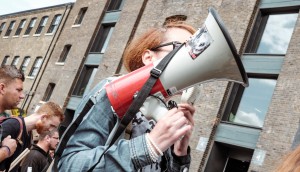 Brands doing good have the biggest cultural impact
A new report shows which efforts to make brands relevant resonate most with consumers.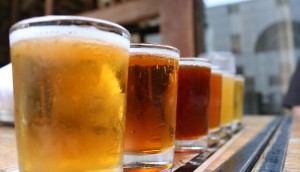 Labatt launches in-house social agency
The brewer is bringing Draftline to Canada, partnering with Twitter to build 'a creative engine powered by data and technology.'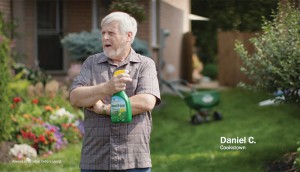 2019 SIA Awards: How to be direct
Cineplex, Snickers, VW and Scotts picked up awards for connecting directly with consumers.
What is on the minds of Canada's marketers?
We asked respondents for predictions about agency relationships, tech, diversity and more in our annual Marketer Survey.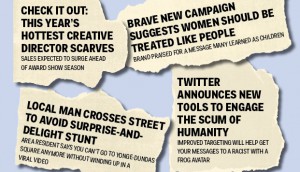 Back page: Notes from the headline cemetery
Not every story makes the cut.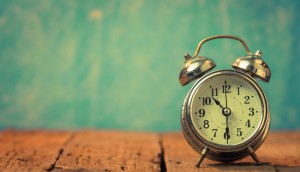 Up to the Minute: Public grows its leadership team
Plus: The One Show's Canadian judges, new branded content from Ubisoft and more news you may have missed.
Next Big Things: The new internet of things frontier
Plus, what health care tech can do for the industry, and more predictions about wearables and connected devices.