Articles Tagged 'Twitter'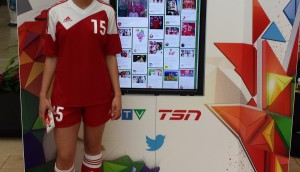 Twitter steps into reality for World Cup
The company, along with Eventpeeks and TSN, brings the social conversation about the tournament into the real world.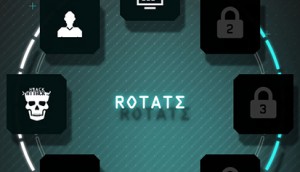 CASSIES Gold: Ubisoft hacks a successful launch plan
"Watch_Dogs Live" saw unprecedented engagement for a free app, and drove significant game sales.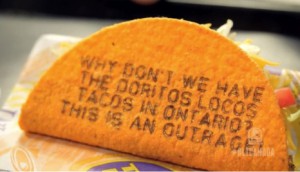 CASSIES Silver: Taco Bell makes angry consumers eat their words
To launch its Doritos Locos Taco, the QSR literally fed fans their own tweets and posts.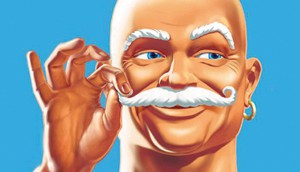 CASSIES Gold: Putting the Mr. back in Mr. Clean
The iconic character took centre stage, helping the brand reach record-high dollar share.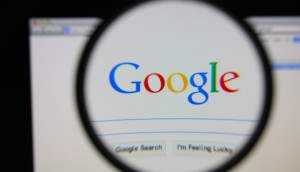 Google is most influential brand
The tech giant leads the pack, while Tim Hortons ranks high in corporate citizenship and Facebook falls short on trust.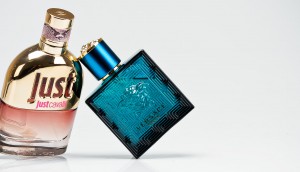 Brands of the Year: Beyond the Rack gets into closets
How the e-tailer found rapid growth and secured itself a key place in the e-comm landscape in just five short years.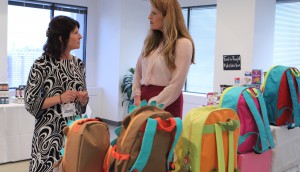 Well.ca inspires early New Year's resolutions
The e-tailer has reason to celebrate after garnering more than 11.5 million Twitter impressions for its new campaign.