Articles Tagged 'Twitter'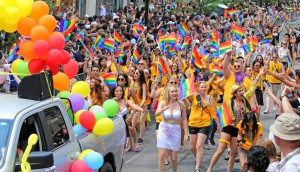 Low awareness for WorldPride sponsors: study
Only 17% of the population could name a sponsor for this year's celebration in Toronto, with TD coming out on top.
The little orphan that could
With killer plot lines and big buzz, Orphan Black is redefining what it means to be a Canadian specialty show.
The customized era
Iconic brands like Oreo and Harvey's are tapping into consumers' need to feel in control.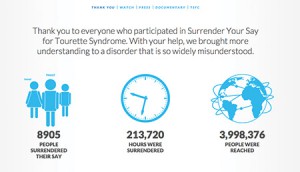 CASSIES Gold: TSFC takes over Twitter
The Tourette Syndrome Foundation used social media feeds to shed light on its cause.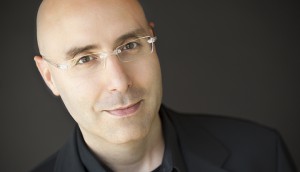 Receipts: The next great market disruption?
Twist Image's Mitch Joel on shaking up a staid communication channel, learnings from George Costanza's wallet, and why even the smallest moments matter.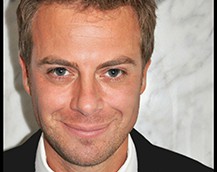 The road to somewhere
Simon Pont on what the future of branding has in common with Tony Stark and Charles Revson.
Networks take to the web
CTV, CBC and Shaw's Showcase are creating digital extensions of TV shows or repurposing webisodes for broadcast. Here's a few to watch out for this season.