Articles Tagged 'Über'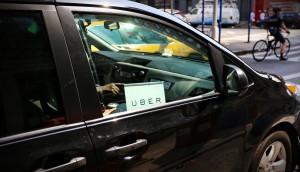 Air Miles and Uber begin national partnership
The relationship begins with a one-day contest and a promotion that gives Canadians a new way to earn miles.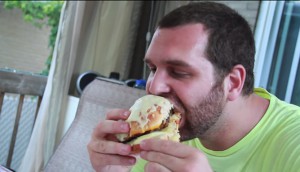 Brands of the Year 2015
It's all about the rise of the little guy. See who topped this year's list.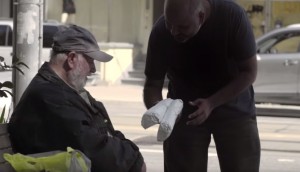 Check it out: Uber takes on hunger
The app gives a literal meaning to the term "food drive" to bring meals to those in need.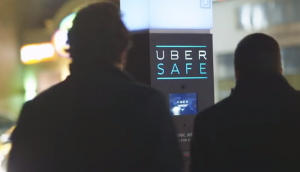 Six Cyber Lions for Grey, Leo and Rethink
If the work didn't have innovation in its DNA, then it didn't get a medal, said jury president Jean Lin.
Leo Burnett and Grey rake in Direct, Press, Promo shortlist noms
DDB, JWT, Lg2 and Rethink also bring in a slew of nominations on the first day of the Cannes Lions fest.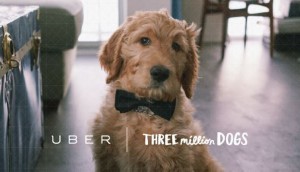 Check it out: Uber cute puppies
The app has partnered with Three Million Dogs to bring puppies to the masses on National Adopt-A-Shelter-Pet Day.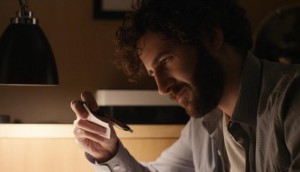 RentMoola's rewarding partnerships
The rent payment service is partnering with big brands like Rogers and Uber, and getting in on the group buying game.
Up to the minute: Target Marketing goes back to school
Plus: A new agency for Shoppers and more news you may have missed.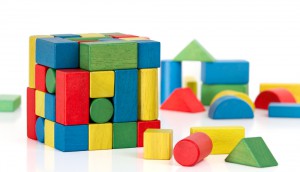 Doing simple sh*t well
Hotspex's Fiona Stevenson and Shelli Baltman rant against the over-complication of innovation.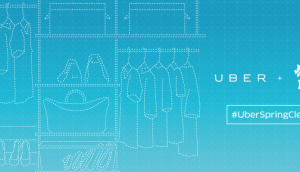 Uber and Roots partner for spring cleaning
The taxi service and clothing brand will pick up your old clothes for donation with a click of a button.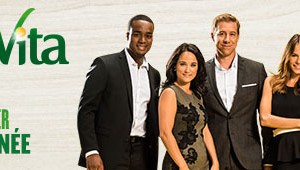 BelVita starts well with V
As part of a year-long national campaign, the Mondelez-owned brand is partnering with the Quebec TV station.