Articles Tagged 'UM Canada'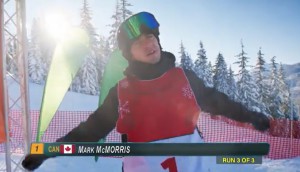 SkipTheDishes takes its Olympic support to a new level
Team Canada athletes are helping the food delivery app amplify its activity compared to Tokyo, with a focus on making sure audiences don't miss big "Olympic moments."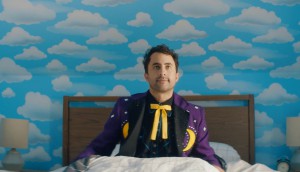 Sleep-Eze wants you to dream of a good night's sleep
Focusing on the joy that comes with being rested in the morning aims to help the OTC brand break from category norms.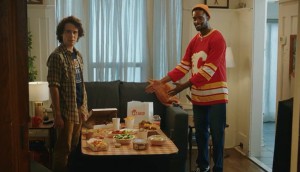 SkipTheDishes wants to own the pre-game moment
The food delivery brand debuts a new strategy for activating its hockey sponsorship portfolio.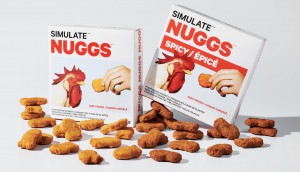 Nuggs is trying to be brave at shelf
McCain's new plant-based brand is taking the same social-friendly tone that made it a hit in the U.S., into stores.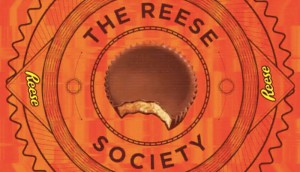 Do not join Reese's secret society
The Hershey brand uses exclusivity and intrigue to draw in consumers who are buying primarily from well-loved confectionery brands.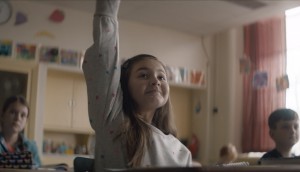 BMO breaks biases towards women and money
This year's International Women's Day campaign looks to tackle a major hurdle to financial confidence.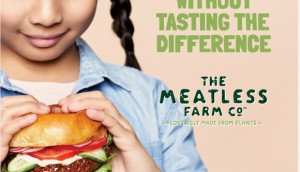 The Meatless Farm Co. targets key retailers and meat eaters
The plant-based food company is driving purchases by hitting flexitarians with messaging right outside grocery stores.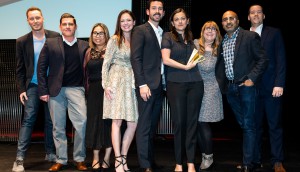 2019 Agency of the Year: Media
Dig into the profiles behind the winning agencies and their investment strategies.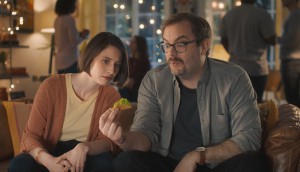 McCain aims to solve double-dipping
The brand channels Seinfeld to add more fun to a campaign promoting its new Dipn' Wedges frozen fries.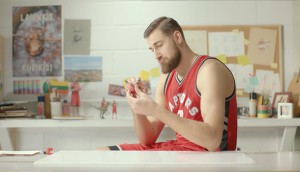 Let's get integrated
These brands utilized all available touchpoints to get the word out about everything from beer glasses to figurines.
Up to the Minute: Senior hires at Citizen Relations
Plus: Account wins in the PR world and more news you may have missed.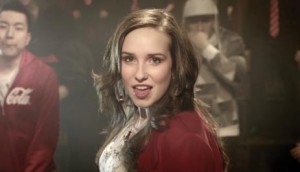 Youth marketing that pops
As Coca-Cola cranks up the volume on Covers and bows "Move to the Beat," strategy talks to Canadian president Nicola Kettlitz about how the brand is engaging teens through music and social media.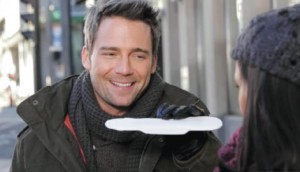 Taking the content lead: Mighty morphin' media agencies
People's media habits have been drastically altered, forcing media agencies to evolve. Meeting an increasingly convergent world head-on requires operational and structural change.