Articles Tagged 'UM'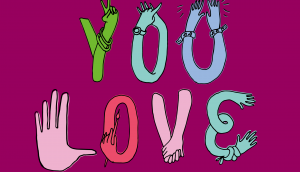 Vitaminwater pushes in-store sampling for new flavour
The Coca-Cola brand is bringing a message of artistic inclusivity to stores along the Pride parade route, while doubling down on sampling efforts.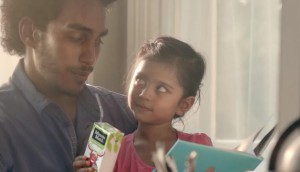 Minute Maid focuses on the family
A new Canadian masterbrand platform is built on key moments, especially between parents and kids.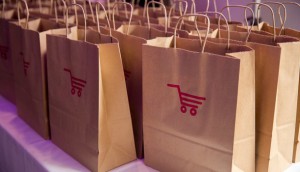 Shopper Innovation Awards shortlist revealed
Labatt gets the most nods for its campaigns by UM and Hunter Straker.
Budweiser lights up the hockey world
A giant Goal Light is the latest bold execution the brand will launch during the Super Bowl.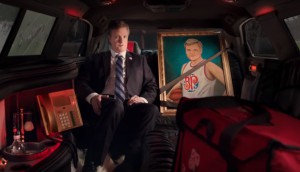 Boston Pizza gives its menu the all-star treatment
A new campaign introduces a "general manager" who runs his restaurant like a sports franchise.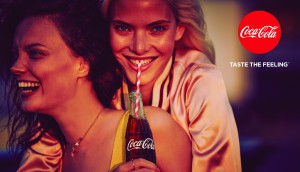 Coca-Cola's new 'One Brand' approach
A new global strategy that replaces "Open Happiness" will roll out in Canada next month.
Powerade brings 'just a kid' to Canada
How the drink brand is leveraging a U.S. platform online and in-store to reach young men here.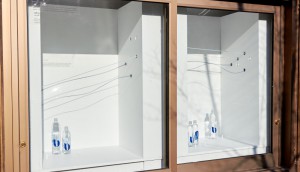 An artistic look at Smartwater
The Coca-Cola brand uses art installations to bring the design and movement of the product to life.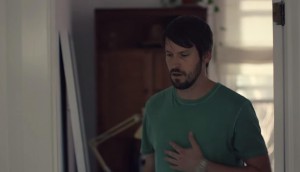 Tylenol Cold & Flu's modern family
Its "For What Matters Most" campaign features a common family structure that's almost never seen in ads.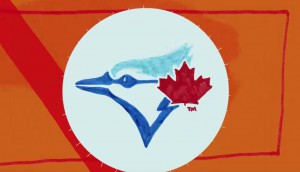 Check it out: Coke brings back a classic
The brand revives its 1993 Blue Jays jingle with some help from Sid Lee.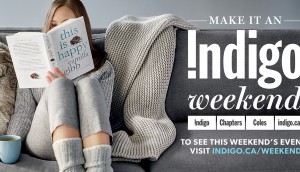 Indigo makes a weekend out of it
The retailer aims to be a go-to weekend destination with a series of themed in-store events.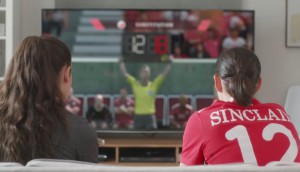 Check it out: Coke gets in the game
The brand's new spot for the FIFA Women's World Cup shows females leading on the field.
McCain's priceless reactions
The food company looks to remind parents of the joy Deep 'n Delicious cakes can bring.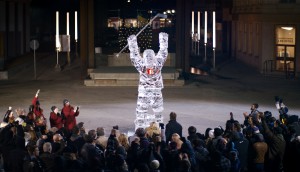 Budweiser thanks Saskatchewan
In a new spot continuing its "Red Lights" campaign, the brand highlights why Saskatchewan is so significant to hockey.