Articles Tagged 'UM'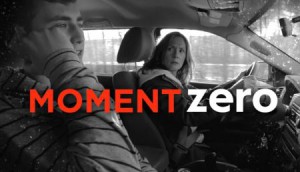 Coca-Cola Zero grabs the moment
The brand has launched a new campaign, which dramatizes an everyday moment of a regular Canadian, with the help of NHL stars and TSN personalities.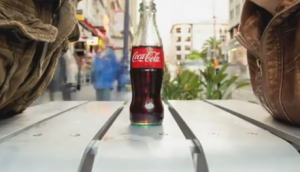 Coke launches anti-obesity campaign
The brand has launched its first campaign based on health and wellness in Canada, as part of a global initiative on the subject.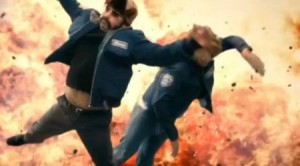 Kokanee makes a movie
The Labatt beer brand has launched a campaign asking consumers to get involved in the feature length film which will be released in 2013.
Michelob Ultra targets health-conscious drinkers
The new light beer has arrived in Canada with a marathon-style sampling station and multi-platform campaign.
Next Media Stars: Bailey Wilson recruits parents to share the joy with Johnson's
UM's manager of broadcast investments used social media to connect with families, generating content that will be integrated into a cross-platform campaign.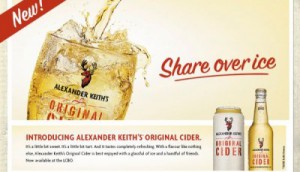 Alexander Keith's launches a cider
The new product is the first non-beer for the Labatt brand, and is being promoted with a multi-platform campaign in Ontario.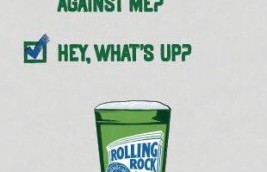 Rolling Rock makes life easier
The Labatt brand's first Canadian campaign aims to "uncomplicate" things for its target market.
MasterCard makes Toronto 'Priceless'
The credit card co expands its classic campaign with city-wide giveaways for members.
AToMiC Brand Integration
Coca-Cola sings its way to gold with "Coca-Cola Covers." Danone takes silver and Doritos gets bronze.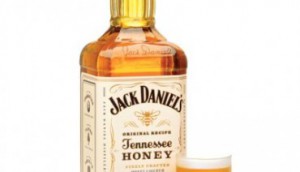 Jack Daniel's gets sweet
The whiskey brand goes digital and buys big for the launch of Jack Daniel's Tennessee Honey.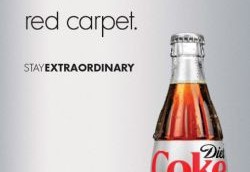 TIFF: Diet Coke launches an 'extraordinary' look
The beverage brand will be using the festival to introduce its new voice to Canadians.