Articles Tagged 'Unata'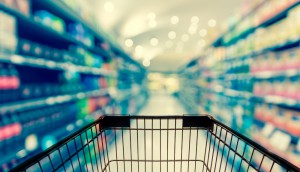 Instacart acquires Unata
The delivery service aims to create a "one-stop shop" to help grocers compete in an increasingly digital retail environment.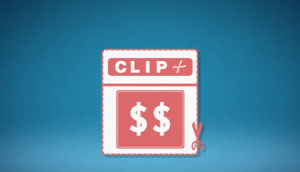 Unata and Inmar team up
The Canadian and U.S. companies have partnered to create a more seamless digital coupon program for retailers.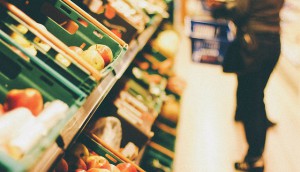 Unata gets a new VP
Dan Farmer joins as vice president of retail solutions, focused on growing the tech co's client base.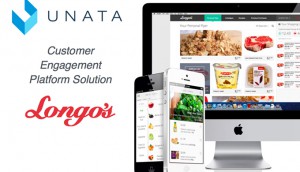 Shopper Innovation Awards: Longo's personalizes shopping trips
The retailer and its agency developed a digital and mobile loyalty program, tracking customer behaviour around content and conversion on recommendations.
Shopper Innovation Awards contenders revealed
Check out who made the shortlist for the year's most innovative shopper marketing and retail campaigns.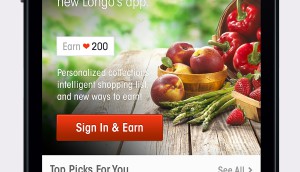 Longo's launches product and loyalty app
The grocer announced the arrival of its second app, allowing customers to create shopping lists, accumulate loyalty points and access discounts on products previously purchased.
Longo's goes mobile
The retailer's digital Grocery Gateway delivery service unveils Canada's first food delivery app.