Articles Tagged 'Understanding the Plant Based Protein Shopper in Canada – Going Beyond the Hype'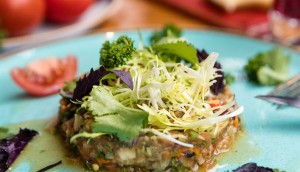 FMCG Gurus points out the potential for plant-based fish
The research firm's insights reveal that calling out the right health benefits is key to helping the category take off.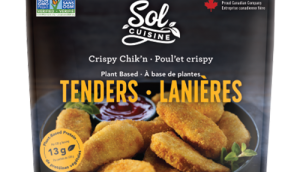 What's Sol Cuisine doing to win at the plant-based shelf?
Eye-catching packaging, as well as product variety that can sometimes be lacking in the category, is helping drive growth.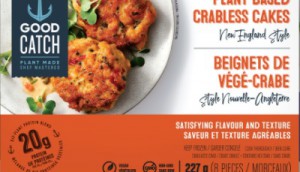 Good Catch casts its net north of the border
The plant-based seafood brand is going nationwide in Canada, leaning on culinary qualities to fill the white space.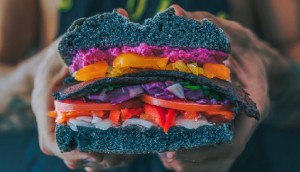 Where to place plant-based foods in grocery stores
Plant Based Foods of Canada finds differences in where meat and non-meat eaters want to find products.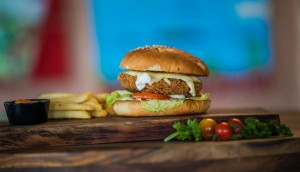 The skinny on plant-based protein consumers
A new report from Field Agent explores the meat reducer phenomenon.