Articles Tagged 'Unilever Canada'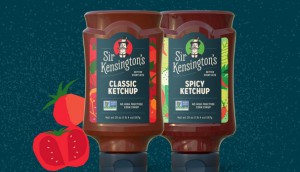 Unilever tries to put a dent in Heinz's ketchup supremacy
Sir Kensington's is bringing its premium positioning to Canada, but entering an established category is an uphill battle.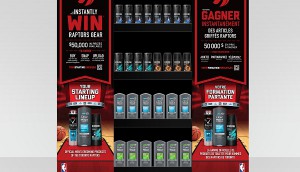 Unilever names LPi Group its shopper and in-store AOR
The independent's "biggest win" in its 30-year history comes alongside a series of new executive appointments.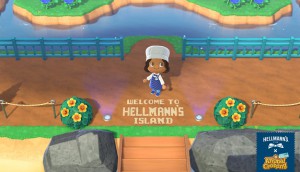 Hellmann's makes a trip to mayo island
The Unilever brand addresses a pain point in the smash hit Animal Crossing to spread its message about food waste.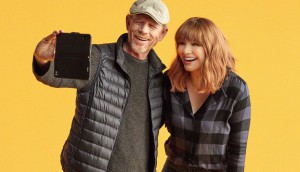 Dove Men+Care funds documentary about dads at TIFF
The Unilever brand hopes the film and its famous subjects will increase the consumer appeal of its work on paternity leave.
Unilever dances to a different tune in Quebec
Unilever promotes shampoos with EDM, local influencers and Jean Coutu.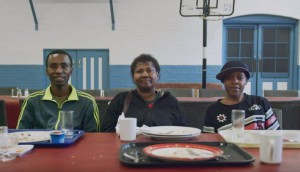 Partnerships take Hellmann's CSR work to the next level
The Unilever brand is learning to tap and collaborate with industry experts and companies to further its cause.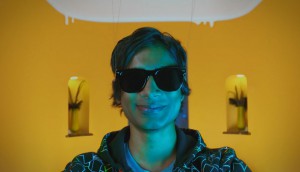 Axe gets delirious to reach gamers
A series of ads created for platforms like Twitch aim to bring young men into the global "You're Gold" campaign.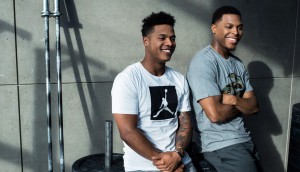 Axe challenges stereotypes on social
The Unilever brand taps two big name athletes to help sell its challenge of traditional masculinity.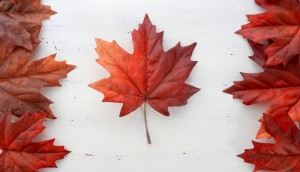 From Russia, with love
Ricardo Martin reflects on what he learned during three years at Unilever Canada from his new outpost.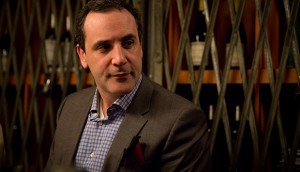 Ricardo Martin heads to Russia
Unilever's former Canadian VP of marketing discusses his new role leading personal care brands in the developing market.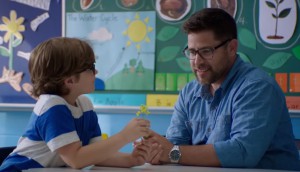 Hellmann's shows off its origins
A new campaign sends three families to the farm to learn where their food comes from – and live streams it for others to learn too.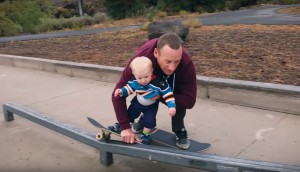 What Unilever's #unstereotype means for Canada
The CPG company's Canadian marketing VP talks about the country's role in the initiative to end gender stereotyping.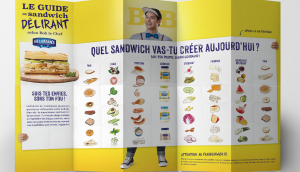 Hellmann's guide to sandwich anarchy
A new shopper marketing campaign for the Unilever brand in Quebec enlists Bob le Chef to bring some fun to sandwiches.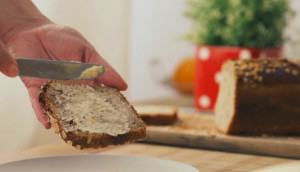 Becel makes things simple
The Unilever brand's new experiential campaign focuses on showing that margarine's origins are as natural as butter.