Articles Tagged 'unilever'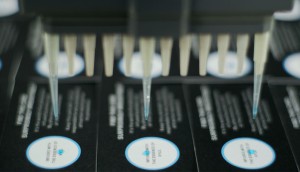 Crazy or cool? Axe debuts a pheromone-infused business card
The Unilever brand team worked up a sweat to make these uber-personalized business cards from Union.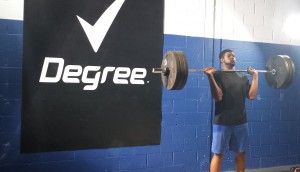 Degree teams with P.K. Subban for TV series
The Montreal Canadiens defenceman is hosting a show on Sportsnet to kick off his year as spokesman for the deodorant brand.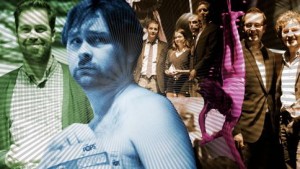 AToMiC shortlist: part five
The fifth list of finalists reveals potential prize-takers in the experiential category.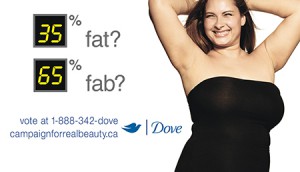 Just cause: the power and need of shared value
HSF's Geoff Craig says now is the time to build partnerships with charities that have a genuine influence.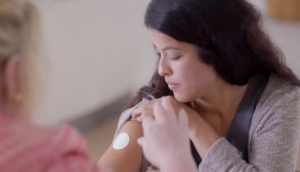 Dove's placebo effect
The Unilever brand's latest viral video attempts to prove beauty woes are a state of mind.
CASSIES Bronze: Dove mans up
The skincare brand taps former NHLers to appeal to "real men."
CASSIES Bronze: Knorr answers the eternal question
The Unilever brand addresses "What's for dinner?" by providing everyday meal ideas.
Sharon MacLeod's career evolution
As she heads to the U.S., Unilever's Sharon MacLeod talks about her new role, and how the industry has shifted in the past 15 years.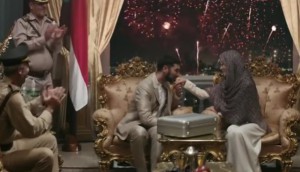 Axe grows up
The Unilever brand is launching a "Pose for Peace" campaign to empower its socially-conscious target demo.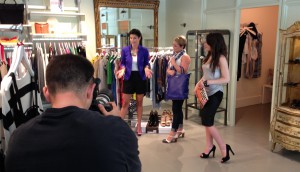 Is YouTube really a 'huge missed opportunity' for beauty brands?
A media buyer and a marketing exec weigh in on a recent study that suggests influential vloggers are being overlooked.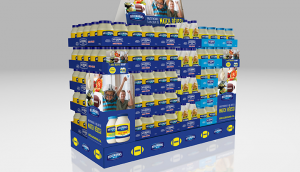 Hellmann's launches Super Bowl campaign
The brand aims to show its use in more than just sandwiches with an in-store push in Quebec that includes appetizer recipes for game day.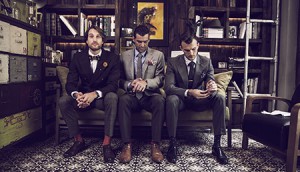 Modern-day gentlemen
Guys are redefining what it means to be a man, meaning brands in traditionally female-dominated spaces, like fashion, beauty and cooking, will need to play catch-up.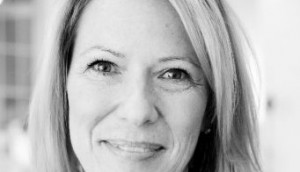 Sharon MacLeod to head North American personal care at Unilever
The Canadian VP marketing will move to New Jersey in the new year, replaced by incumbent Ricardo Martin, who leads the deodorant category across the continent.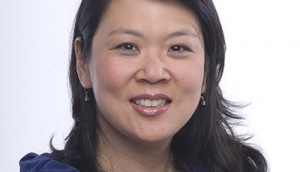 Winning clients' hearts (and business)
Unilever's Alison Leung on the keys to developing outstanding work from the client's perspective.