Articles Tagged 'unilever'
Shopper Innovation Awards: Small budget
Programs for Stride Gum and Becel make big impacts with small budgets, winning Silver and Bronze respectively,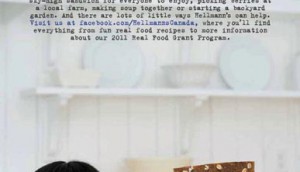 CASSIES Silver: Hellmann's grants real food wishes
The Unilever brand strengthens family and community ties.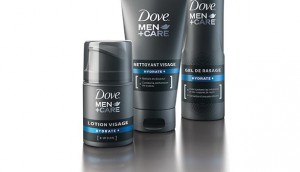 Unilever ramps up guy grooming
The brand unveils a new line called Face Range.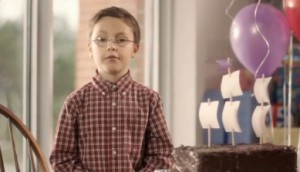 Becel spreads the love
The Unilever brand is targeting moms with a TV and digital campaign that urges them to take care of themselves.
Knorr kicks off "What's for Dinner?"
The Unilever brand's biggest shopper marketing push to date, supported by digital and social media, helps answer the age-old question.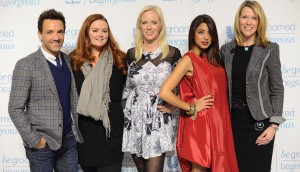 Unilever gets groomed
The company enlists A-list stylists to introduce new products at a Toronto event.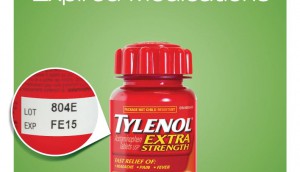 Canadians win at the Globes Awards
The Marketing Agencies Association honours the "best of the best" in advertising in Chicago.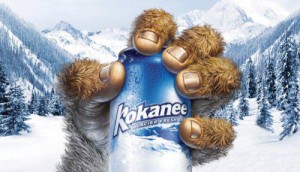 The big pour-off
We asked Molson and Labatt to pick their best-of-the-year marketing efforts, and highlighted a few of our own, then asked industry experts to weigh in on this tasty battle.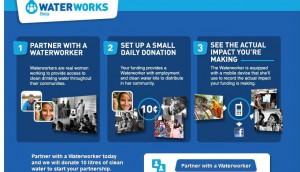 Unilever launches program to provide clean water
Waterworks, which kicked off today in Cannes, is in partnership with Population Services International and Facebook.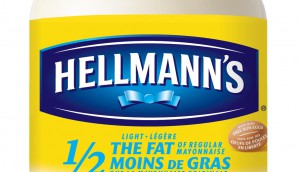 Unilever strives for sustainability
The CPG co has changed its entire business model in order to meet the objectives set forth in its Sustainable Living Plan.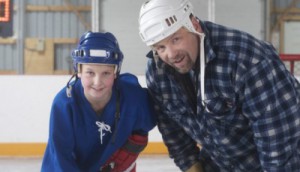 Dove Men+Care launches a hockey challenge
The Unilever-owned brand will be pitting Wendel Clark and Guy Carbonneau against each other to show consumers what a real man looks like.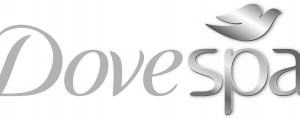 Unilever and P&G subsidiaries expand service-based models
CPGs tweak their retail forays with spas, dry cleaners and car washes to max out market opportunity.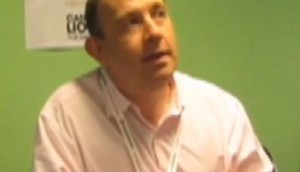 Catching up in Cannes: Simon Clift, former CMO of Unilever
The festival panelist shares his thoughts on marketing creativity and the lost generation of marketers.