Articles Tagged 'United Way'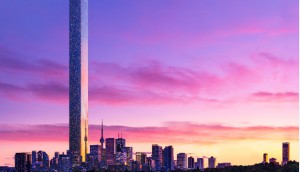 United Way uses AR to make poverty 'unignorable'
From the Tech newsletter: A virtual building dwarfs the CN Tower to show the scale of homelessness in Toronto.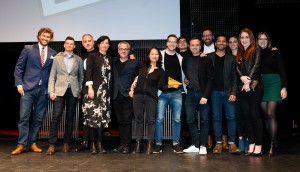 What propelled this year's 2019 Agency of the Year winners
How the country's top shops are taking new perspectives on creative work and planning for continued success.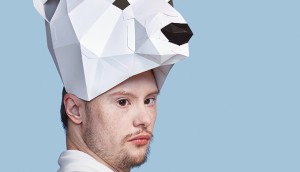 2019 Strategy Awards: Next level cause-vertising
Non-profits and brands take their gloves off in campaigns that call out the uninformed, ignorant and disengaged.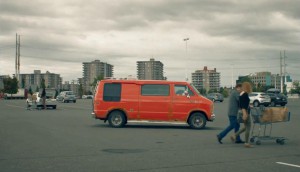 United Way makes local issues 'unignorable'
The non-profit worked with Pantone to create a colour that clearly signifies the social issues it works to solve.