Articles Tagged 'University of British Columbia'
UBC picks Taxi Vancouver
The university's new AOR, along with MediaCom, will work to build the school's brand locally, nationally and globally.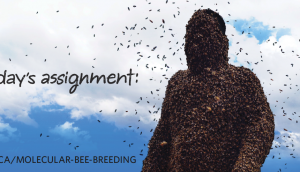 UBC tells its research stories
"Today's Assignment" shows the people of B.C. how their university is making a positive impact off-campus.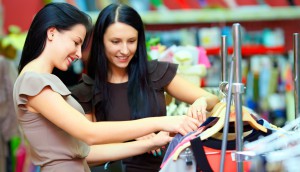 Are you proud of your luxury purchase?
Appeal to consumers' sense of reward, not exclusivity, or risk being seen as a snobbish brand.