Articles Tagged 'University of Toronto'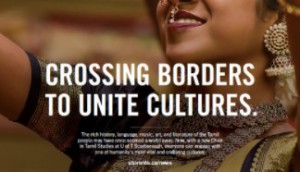 U of T launches new platform for the first time in a decade
Launching today, the new creative approach shows why the institution is needed now more than ever.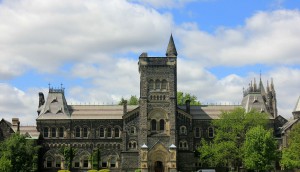 BMO invests in arts-focused AI lab at University of Toronto
From the Tech newsletter: The bank aims to educate employees and understand the human impact of technology.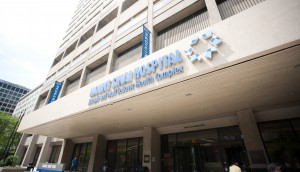 Sinai Health Foundation picks Huge as AOR
The Toronto-area hospital charity is looking to evolve its branding, digital and communications platforms.
University of Toronto launches new innovation hub
A new 250,000 sq. ft. centre will house the school's startup and corporate partnership activities.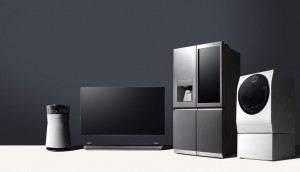 LG sets up AI lab in Toronto
The consumer electronics company will be exploring ways to improve a customer's experience with its products.
University of Toronto launches fintech hub
The university's business school is looking to be a leader in technological innovation in finance.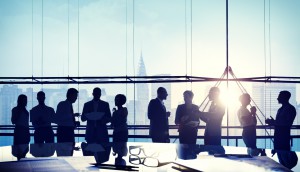 Are Canadian tech companies lagging on marketing?
A new U of T report suggests lack of marketing spend is hampering startups' efforts to grow.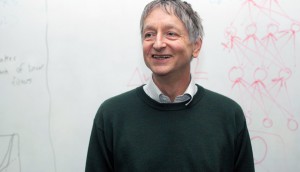 Big brands sign on with government-backed AI institute
The Vector Institute, based in Toronto, aims to advance research and Canada's claim as a leader in the space.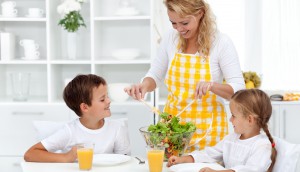 Canadian ads display racial bias: study
Researchers at the University of Toronto find minorities under-represented and portrayed in stereotypical ways.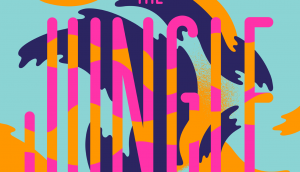 Seeking interns for Sid Lee Land
The creative shop has launched a global program to find talent.