Articles Tagged 'UP Express'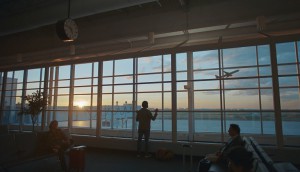 UP Express wants to keep flight plans from getting derailed
A campaign for the Metrolinx train service aims to show that the return of travel doesn't have to mean a return of travel stress.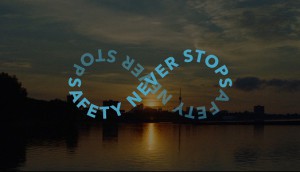 How Metrolinx is getting people to relax on the rails
The latest in the transit operator's safety campaign is helping UP Express handle the two-pronged downturn in transit and air travel.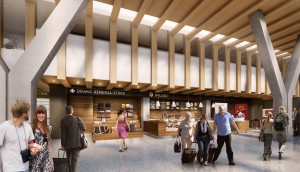 UP Express announces retail partners
A focus on iconic Toronto brands looks to give the service's flagship station at Union a hyper-local feel.