Articles Tagged 'user-generated content'
Sizzling and fizzling trends
Bluetooth is hot. 3D printing is not. Who'd have thought? Experts weigh in on what's on the rise versus the outs.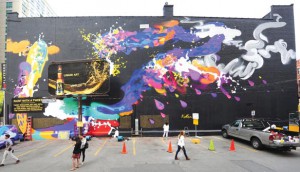 The next generation of consumer involvement
The hottest trends in ad creativity right now are all about getting consumers involved. But does it work? Is it smart? And what if it all goes off the rails?