Articles Tagged 'Van Houtte'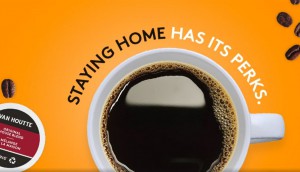 Van Houtte brings the fun back to coffee breaks
The brand comes back to TV with a campaign that gives consumers an emotional boost as at-home coffee habits continue.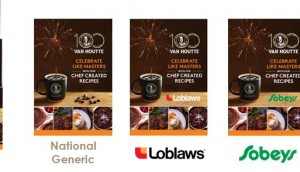 Van Houtte celebrates 100 years with foodie in-store promos
The Montreal-born brand is offering everything from recipe booklets to cooking classes as it celebrates a century in business.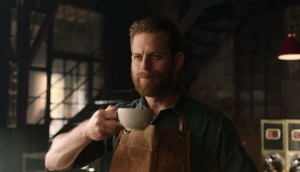 Van Houtte explores what it takes to be a master
Ahead of its 100th anniversary next year, the coffee brand highlights the traits that get someone to the peak of their craft.
Van Houtte ventures beyond Quebec
Keurig's Caroline Losson on using chefs as inspiration for the brand's renewed marketing efforts.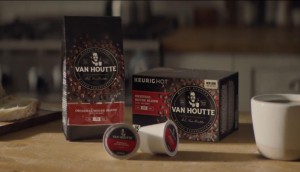 A nuanced rebrand for Van Houtte
The brand's new look and campaign aim for more of a gourmet feel that celebrates the subtleties of good coffee.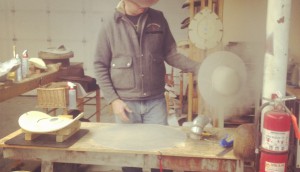 Brands up the cool factor
Van Houtte, Jacob's Creek and Lincoln are among the brands attaching themselves to those who are "cool by profession."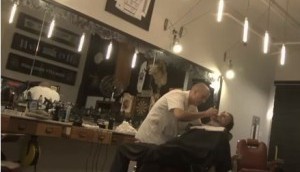 Van Houtte stirs up timeless trends
The coffee maker is using a webseries that explores popular trends of yesteryear, such as barber shops, to showcase its core brand attributes and build on its personality.