Articles Tagged 'Vancity'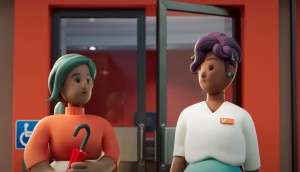 Vancity takes on the housing system
The credit union is blunt about what's causing unaffordability in its latest effort to make its members part of a solution.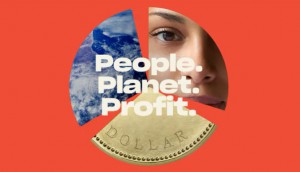 Vancity's rebranding is all about its plan for the planet
The B.C.-based credit union is making fighting climate change a focal point of its equitable, for-the-people model.
Vancity wants to help small business stay open
The first campaign from new AOR Taxi focuses on how the credit union is making the road to recovery less rocky.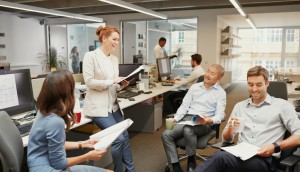 Women take the lead in CEO job-shadow program
Kellogg's, Cossette and Amnesty International are among the brands showing students the c-suite.