Articles Tagged 'Vancouver Aquarium'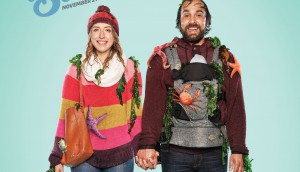 Vancouver Aquarium shows itself as a holiday destination
The aquarium takes a new approach to attracting families during what might otherwise be considered the off-season.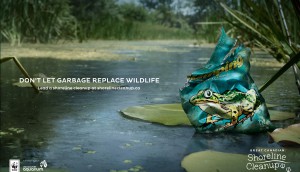 Check it out: Litter, in harsh relief
WWF Canada and the Vancouver Aquarium put garbage into stark scenarios.
Vancouver Aquarium puts penguins in a tree
A billboard on Granville Island sits camouflaged amongst trees as part of the aquarium's campaign for its new feathered friends.