Articles Tagged 'Vans'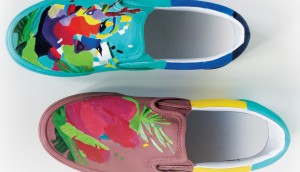 Why Wellness Together Canada is giving out custom shoes
The online platform is encouraging people to "take the step" and get mental health support in a time when it is needed most.
A celebration of corporate kindness
How companies like Labatt, Vans, Knix and Endy are easing feelings of isolation through solidarity.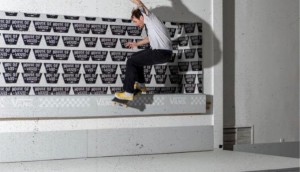 Going hands-on with House of Vans
The skate and shoe brand will host performances, markets and clinics based around creativity and culture.
Up to the Minute: SAQ adds another to its agency roster
Plus, more additions at Publicis, new assignments for BICOM and NKPR and more news you may have missed.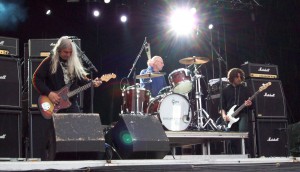 Vans launches a cultural hub
The shoe brand's 50th anniversary celebration brings weeks of concerts and workshops to a warehouse in Toronto.
Up to the Minute: Montreal's Cartier grows by three
Plus: Energi names CCO, BICOM named Vans' PR AOR and more news you might have missed.