Articles Tagged 'Vapor Music'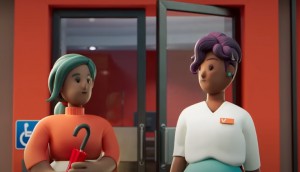 Vancity takes on the housing system
The credit union is blunt about what's causing unaffordability in its latest effort to make its members part of a solution.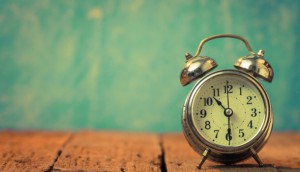 Up to the Minute: Iogo selects Alfred for a repositioning
Plus: Vapor Music acquires RMW and more news you may have missed.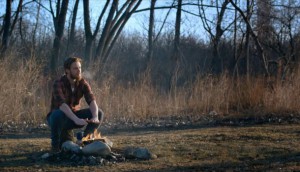 Check it out: Confidence to look competent
Grooming co Urban Beard wants men to know that being well-trimmed can be enough.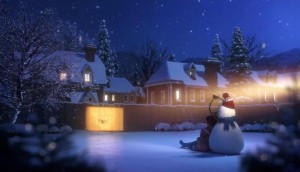 Cineplex looks at the big picture
An animated short launches a new brand platform that reminds people to make time for the things they love.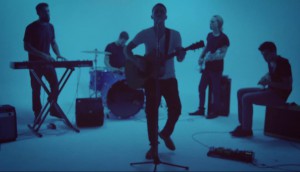 From Walmart spot to record label
How a song in a holiday ad led Vapor Music to launch its own label.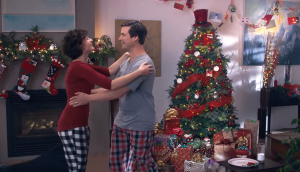 Walmart wants to solve your holiday problems
Why the retailer put aside its mom-focused campaign in favour of a more inclusive "solution-focused" approach.