Articles Tagged 'Venturepark'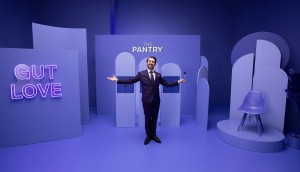 Fody takes a gutsy approach to its first big push
The brand, designed for those with digestive issues, spoofs game shows to help its target make choices in the condiment aisle.
Happy Pops takes its treats to Wonderland
The all-natural frozen treat is the theme park's official frozen stick as it continues to boost appeal with adults and kids.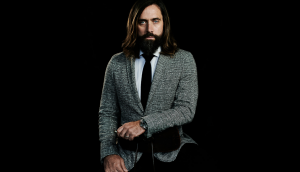 In Brief: District Ventures hires new CD
Plus, Doug&Partners adds more senior creatives and A2C opens up entries for the Idea Awards.