Articles Tagged 'Via Rail'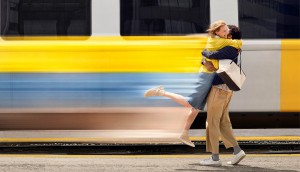 Via Rail gets back on track
After business largely came to a halt last year, the Crown corp returns to convincing travelers to leave their cars behind and get aboard its trains.
As more trains hit the rails, Via Rail lets passengers move at their own pace
The brand creates a new platform to talk about the safe options it has for passengers whenever they are ready to travel.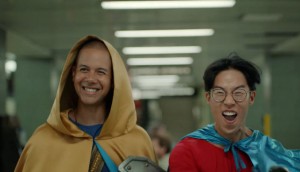 Via Rail embraces the future of mobility
The train operator refreshes its positioning following seventeen consecutive quarters of growth.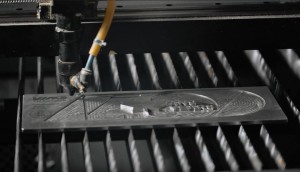 Check it out: Via Rail gives new life to an old train
For its 40th anniversary, the rail service melted down a car to make tickets for trips across Canada.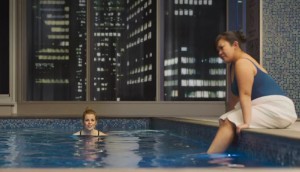 Via Rail skips the traffic talk
The company uses skippable ads to show the benefits of taking the train in the final phase of its ongoing platform.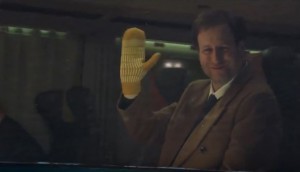 Via Rail says goodbye to winter driving
The company refreshes the creative approach to its "Why don't you take the train?" message.
MAOY Gold: Touché's data-driven transformation
The agency introduces a new team and positioning statement as part of its focus on data.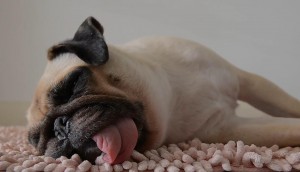 Check it out: Via Rail gets relatable
A series of pre-roll videos add some cuteness to the company's efforts to get people to take the train.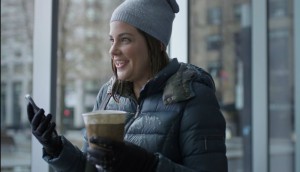 Winter gives Via another chance to change driver behavior
"Why don't you take the train?" enters a second phase as roads turn treacherous.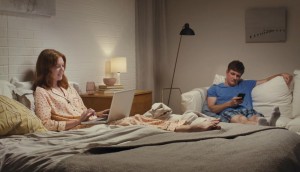 Why not take Via Rail?
A new fall campaign from the brand shows why taking a train to your destination is better than driving.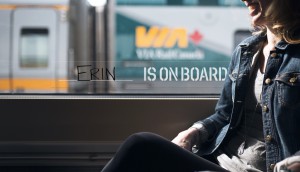 Via wants to tell a story
How the national train service plans to get more Canadians on board with its brand.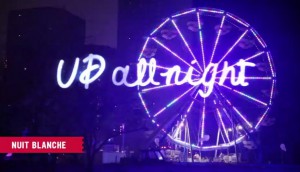 Shining a light on Montreal
The city is focusing on its festivals and nightlife to attract a younger crowd from Toronto in its first campaign by Lg2.
Via Rail celebrates the journey
The rail co has launched an integrated campaign focused on nature's beauty to promote its long-haul service.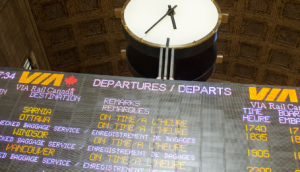 Cossette wins Via Rail
The agency will handle the marketing communications work for the transportation company and its Via Preference loyalty program.