Articles Tagged 'Vibrant Marketing'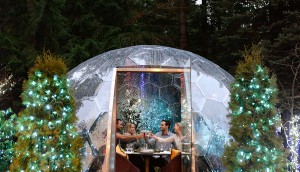 Fever-Tree Canada branches out its sampling
The premium mixer brand partners with a premium hotel for a dining experience to drive more awareness in Canada.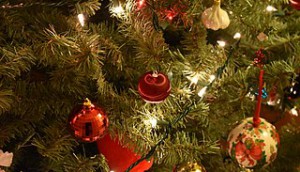 Baileys branches out from coffee
A Christmas tree market is part of a bigger strategy to reposition the Diageo brand as a more versatile treat.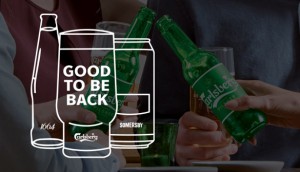 Carlsberg welcomes friends back to the bar
The brewer is using personalized invitations and free food to entice friends to meet up for a drink again.
Smirnoff rides back into experiential
The vodka brand is busting out vendor bikes to reach those on a summer stroll with its new RTD additions.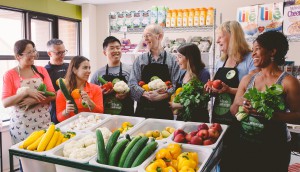 Somersby opens its own farmers market
Looking to keep up growth in the category, Carlsberg's cider brand leans on local roots to create trial for new product innovations.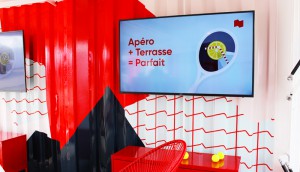 Check it Out: Game, set, match for National Bank
The bank held a pop-up during the Rogers Cup in support of its sponsorship.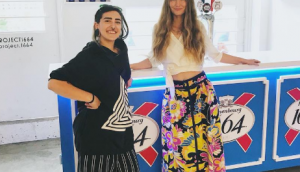 Kronenbourg opens creative hub in hipster haven
The most-sold French beer in the world is hosting an array of events on Toronto's trendy Ossington strip this summer.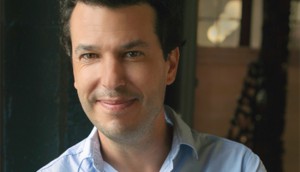 Vibrant names creative director
Carlos Ponce will now lead both the digital and creative teams at the experiential agency.