Articles Tagged 'Victor Dagenais-Benoit'
New partners take over Cartier
The new leadership wants to ensure the agency will stay fully Quebec-owned and independent.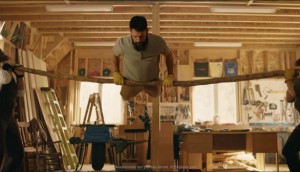 L'Equipeur renews push for casual wear in Quebec
Mark's French counterpart turns to influencers in the second iteration of its "Equipe pour tout" platform.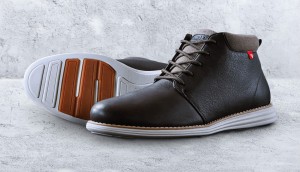 Mark's French sibling brings casual into Quebec
L'Equipeur continues the retail evolution of Canadian Tire's fashion banners.
Up to the Minute: Montreal's Cartier grows by three
Plus: Energi names CCO, BICOM named Vans' PR AOR and more news you might have missed.