Articles Tagged 'View from the C-Suite'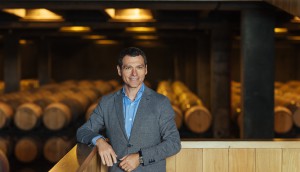 View from the C-Suite: Corby eyes ecommerce growth
From the C-Suite newsletter: The channel is undeveloped in Canada, which CEO Nicolas Krantz sees as an opportunity.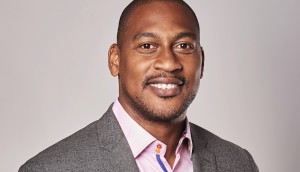 View from the C-Suite: Foot Locker builds community
The retailer's new "Power" stores will double up as activation spaces and community hubs, says Canadian GM Richard McLeod.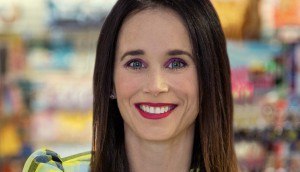 View from the C-Suite: Mastermind Toys concocts a master strategy
Sarah Jordan, CEO of the toy and children's book retailer, explains how the company is upping its digital game ahead of the holidays.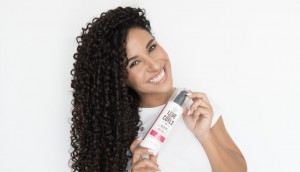 View from the C-Suite: How LUS Brands is growing at a fast clip
The Toronto-based DTC haircare startup is taking a raw and unscripted approach to marketing.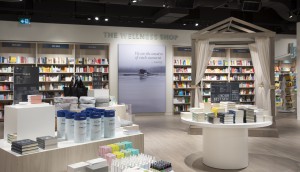 View from the C-suite: What impact has the pandemic had on Indigo?
VP of marketing Alison Lawler-Dean explains how the retailer has accelerated its omnichannel efforts and holiday marketing plans.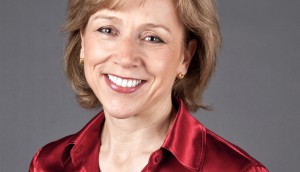 View from the C-Suite: P&G seeks efficiencies
Canadian president Geraldine Huse explains why and how the company is doubling down on its pre-COVID strategy.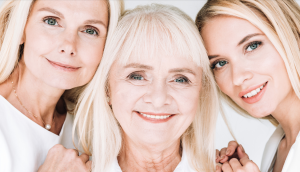 View from the C-Suite: What's a beauty brand to do in a touchless world?
The marketer at Quebec-based Marcelle spills the beans on how it's adapting to a category replete with competitors and anxious shoppers.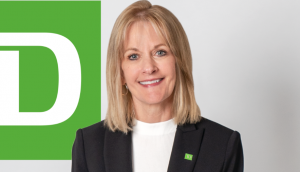 View from the C-Suite: TD follows its north star
Tyrrell Schmidt explains how five years of experience in Canada will be put to work in her new global remit.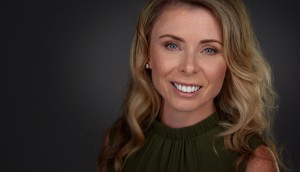 View from the C-Suite: Sunwing resets during shutdown
Samantha Taylor, who joined as CMO in March from Indigo, sees the pandemic as a "once-in-a-lifetime opportunity" to evolve the business.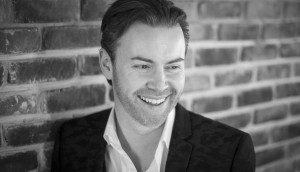 View from the C-Suite: Ian MacDonald's lessons from 'abroad'
The CMO of Trader Corporation is putting time spent agency-side to the service of the brand he helped restore in the mid-2010s.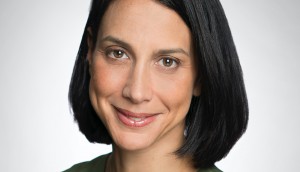 View from the C-Suite: Amex backs local businesses
CEO Lisa Kalhans says the 'Shop Small' program puts the brand's 'powerful backing' message to the service of small businesses.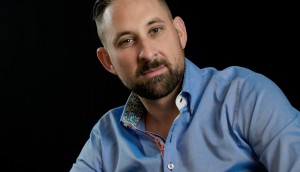 View from the C-Suite: Go RVing keeps 'Wildhood' alive
President Chris Mahony on how the association is helping Canadians explore the great outdoors during lockdown.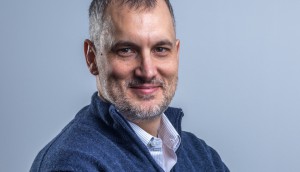 View from the C-Suite: Ecobee moves beyond buzz
CMO and CRO Kevin Banderk explains why it still made sense to move ahead with a brand launch planned before the outbreak.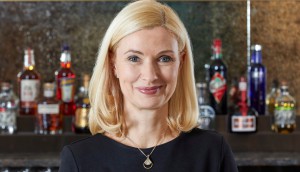 View from the C-Suite: Campari moves ahead with refreshing priority brands
With only three months as Canadian president, Melanie Batchelor helped pivot major investments in Appleton Estate and Forty Creek.