Articles Tagged 'View from the C-Suite'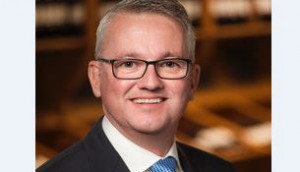 View from the C-Suite: Andrew Peller's new consumer-centric strategy
EVP of marketing Shawn MacLeod discusses driving growth with a 70-brand portfolio, starting with Peller Estates.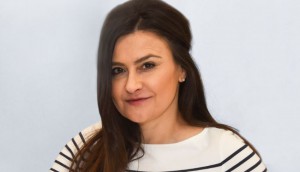 View from the C-Suite: Kellogg joins the plant-based race
VP marketing Christine Jakovcic explains the strategy behind the Canadian roll-out of MorningStar Farms veggie burgers.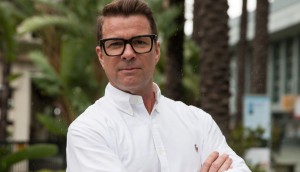 View from the C-Suite: Phivida takes cues from Red Bull
James Bailey, CEO of the CBD-infused beverage brand, shares the regulatory parallels between the cannabis and energy drink categories.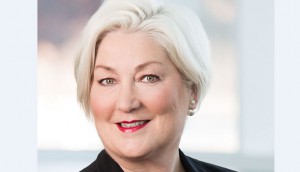 View from the C-Suite: What's driving Designer Brands' transformation
President Mary Turner discusses the formerly named DSW company's ambitious expansion plans that include nail salons in stores.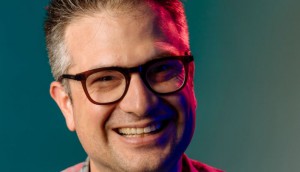 View from the C-Suite: Herschel outgrows its 'hipster' roots
Braden Hoeppner explains how the Vancouver-based backpack and accessories brand is speaking to culturally savvy travellers.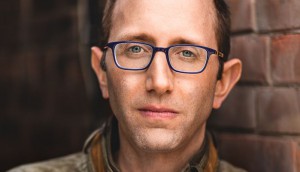 View from the C-Suite: PepsiCo embraces wellness trends
One year into his role as CMO of PepsiCo Foods Canada, Ian Adler talks about driving growth in the snack business.