Articles Tagged 'Visa'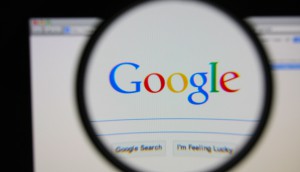 Google is most influential brand
The tech giant leads the pack, while Tim Hortons ranks high in corporate citizenship and Facebook falls short on trust.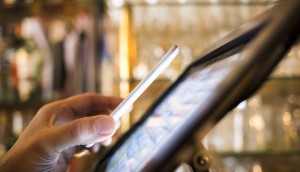 Predicting 2015′s top digital trends: infographic
From beacons to branded content, here's an analysis of the digital trends that are top of mind going into the New Year.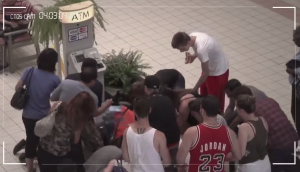 Hacking campaigns clean up at the CMAs
Ubisoft and Publicis, and TSFC and Saatchi & Saatchi, cleaned up at the show with hack-inspired creative. Who else won big?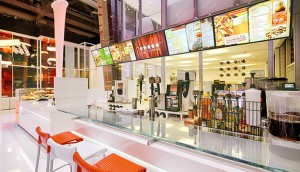 Overall Brand of the Year: Crowning Tim Hortons
There's no stopping this beloved Canadian icon. From product and tech innovation to going viral, here's how to secure the top spot on the Brands of the Year list.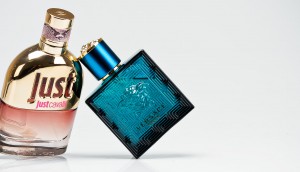 Brands of the Year: Beyond the Rack gets into closets
How the e-tailer found rapid growth and secured itself a key place in the e-comm landscape in just five short years.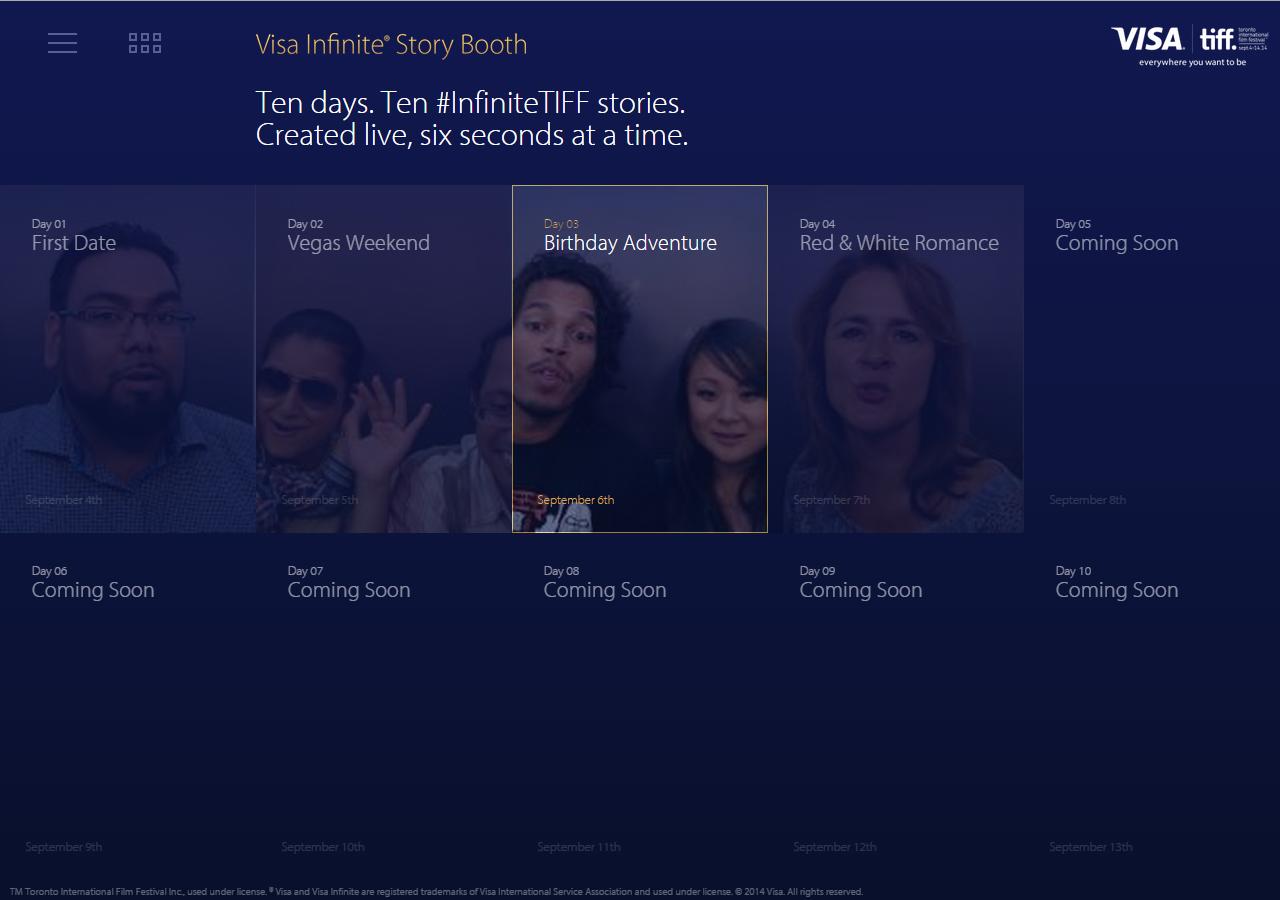 Visa's infinite social push at TIFF
The credit card co launched an interactive storytelling experience by BBDO and Proximity, tapping Morgan Freeman's iconic vocal chords.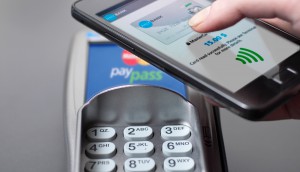 Cash is dead, long live cash
Given the adoption of mobile payments and recent pushes to use plastic, could the end be near for bills and coins?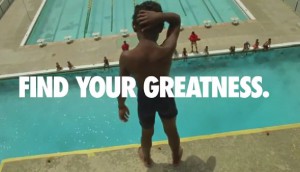 Iconic Olympic ads
Check out 10 podium-worthy spots from Games past.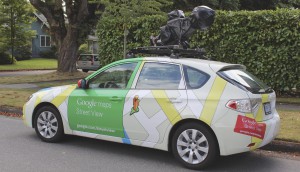 Google named most influential brand in Canada: Ipsos Reid
The third annual survey, released at FFWD Ad Week, introduces President's Choice and MasterCard as new entrants to top 10.
Draftfcb hires new digital creative VP
Curtis Edwards joins the agency from TBWA in Toronto and will help lead the shop's digital practice.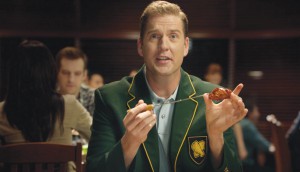 Made you laugh
We asked a couple of industry insiders, known for their funny bones, to weigh in on a few of the funniest commercials of the past year.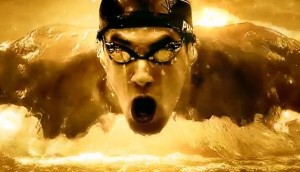 Visa sets off a social cheer
The brand has created an application that asks Olympic fans to cheer for Visa sponsored athletes on Facebook.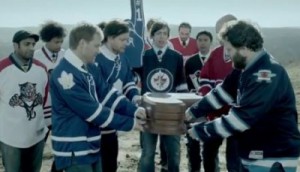 Visa shares your playoff pain
The credit card co launches a TV and digital campaign for those whose favourite NHL teams didn't quite make the cut.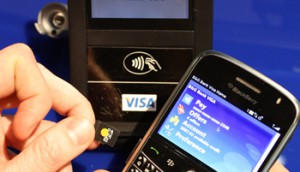 The wallet goes digital
Visa is set to launch a digital wallet and services platform, while in the US Google has already jumped on the concept with NFC technology.