Articles Tagged 'Vision 7'
The 2018 Agency Family Tree
A breakdown of every major holding company's assets and offerings in the Canadian market.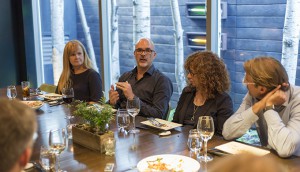 Media roundtable: Facing the pace of change
Media agency leads and brand execs gathered to discuss change and competition in the industry.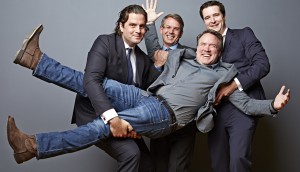 FCB unveils new CEOs
Worldwide CEO Carter Murray on why Canada is one of the network's top shops, and what he hopes the new heads can accomplish.
Dare merges with RocketXL
The digital and social media agencies are joining under one roof to better offer business solutions in a digital environment.