Articles Tagged 'W Network'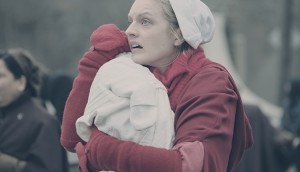 Fall TV 2017: Specialty shifts its targeting
While conventional is coming back to its broad audience strengths, specialty is fine-tuning its niche targets.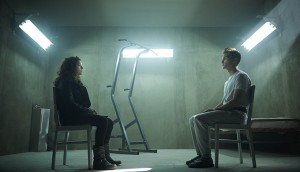 The fight for specialty channel survival
Starting next year, Canadians will pick, pay and determine the fate of Canada's slew of specialty channels.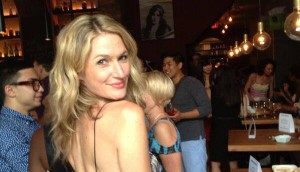 Who is ready to brawl in the 'TV everywhere' battle?
Bringing a new element to the medium's future, two Bell broadcasters have entered the space, launching original content hubs.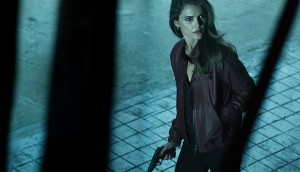 The battle's on, everywhere
To win in digital, media cos have been busy beefing up catch-up services and launching original online content.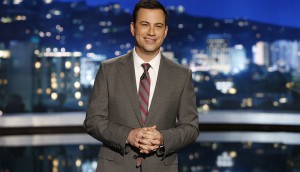 Specialty TV by the numbers
Looking at specialty TV for your brand? Check out these stats.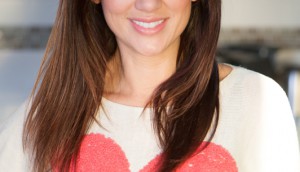 The rise of retail-tainment
Retailers and entertainment companies are increasingly allowing consumers to "shop the show," as branded content takes on a different spin.