Articles Tagged 'Walmart'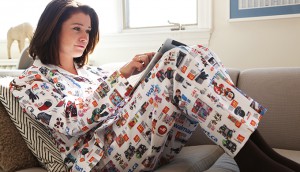 Shopper Innovation Awards: Walmart's flyer becomes wearable
The retailer created pajama flyers to make shopping even more convenient.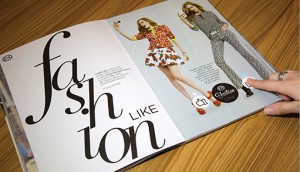 The next big things in retail
As omni-channel becomes the name of the game, and the lines between physical and digital blur, here are some trends to watch.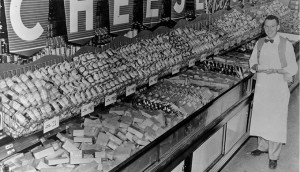 Betting big on shopper marketing
Seen some bad POS recently? Hunter Straker's Sheri Pearson on moving away from high-volume-for-cheap initiatives, and how to think big-picture.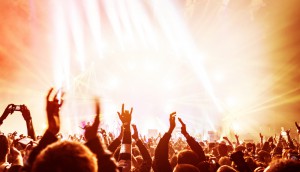 Are you entertaining?
Part one of JWT's Trend Report finds Canadians are slow to embrace shopping anywhere, but really (really) want cool experiences.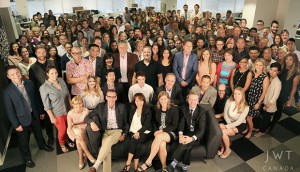 Weekend reading: JWT's nod to the past, eyes to the future
On the eve of two major anniversaries, the agency looks ahead to a new strategic direction.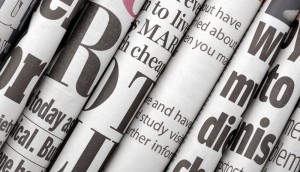 Throwback Thursday: the news of the year
We check out the biggest headlines, moves, account shifts and brand stories from the past 12 months.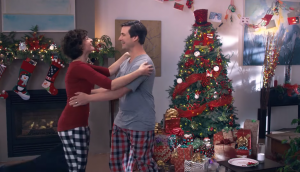 Walmart wants to solve your holiday problems
Why the retailer put aside its mom-focused campaign in favour of a more inclusive "solution-focused" approach.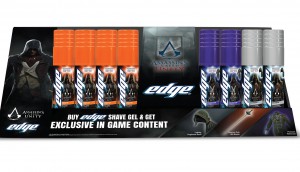 Edge joins forces with Ubisoft
The Energizer shave gel taps into the Assassin's Creed: Unity launch to reach gamers.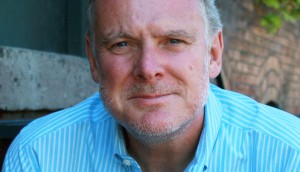 Hunter Straker adds veteran CD
Gary Oakley brings 27 years of experience to help grow the agency's branding and packaging design expertise.
Overall Brand of the Year: Crowning Tim Hortons
There's no stopping this beloved Canadian icon. From product and tech innovation to going viral, here's how to secure the top spot on the Brands of the Year list.
Throwback Thursday: strategy in 2006
For our 25th anniversary, we're travelling through time. In '06, Kraft got a new groove and marketers battled their own orgs.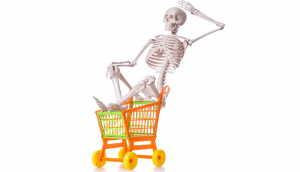 Boo-worthy brand opps
Not a candy brand? No problem! Here are a few ways to get in on the Halloween spirit.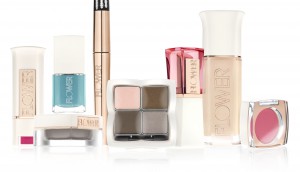 Walmart's budding beauty play
Flower, the retailer's cosmetics line with Drew Barrymore, hits stores this fall, touting prestige at an affordable price.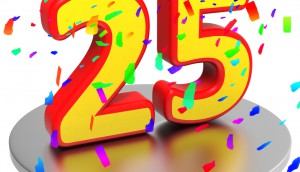 25 years of Next Big Things
Hey, it's our birthday! Check out marketing and advertising highlights from the past quarter century.