Articles Tagged 'Walmart'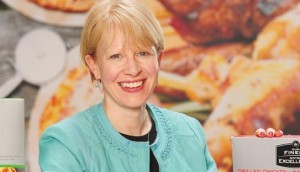 Emma Fox leaving Walmart
The CMO will head back across the pond to the U.K., where she will work with car and bike retailer Halfords as its commercial director.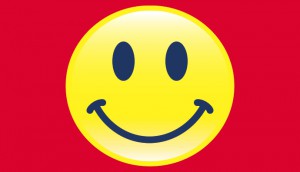 Walmart brings Smiley out of retirement
The retailer's mascot quietly returns to support a month-long price roll-back promotion by JWT.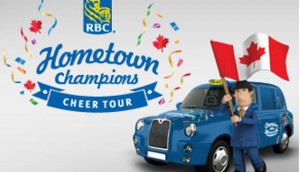 Shopper Innovation Awards: Out-of-the-box retail
RBC takes the Gold for its new retail format, Walmart wins Silver for its Outdoor Living Centre and Sobeys takes Bronze for its Moodie Foodie app.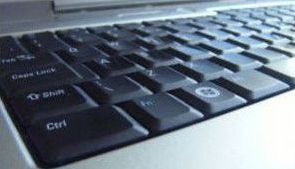 Google ranked most influential brand in Canada: Study
The company ranked tops in Canada and the world, followed by Microsoft, Apple and Facebook, according to the latest edition of the Ipsos Reid study, unveiled today at FFWD Ad Week.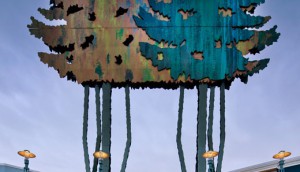 Stops, starts and changes
Vaughan's already massive mall gets bigger, Lululemon stretches deeper into menswear and Metro offloads Couche-Tard.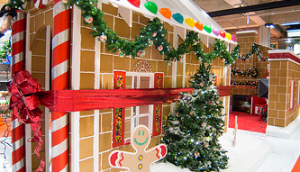 Retailer's naughty and nice list
We checked in with retailers this holiday season to decide if Santa would drop 'em off a lump of coal or if they'd get a treat under the Christmas tree.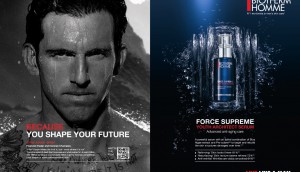 Three things: 2012 retail trends
Strategy picked out some significant themes from the past year, including men, pop-up shops and little big-box stores.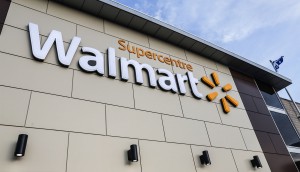 Stops, starts and changes
Shoppers Drug Mart pilots a personalized promo, Walmart unveils another giant store while Sears debuts a new look.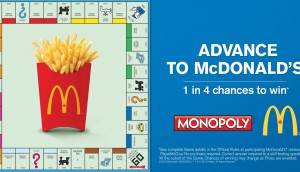 More than chance: 25 years of McDonald's Monopoly
The fast food brand celebrates a quarter century with the classic board game.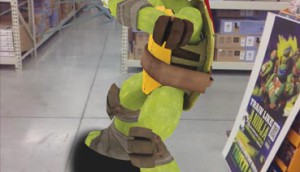 Ninja Turtles invade Walmart
The retailer launches its latest augmented reality campaign to promote a new TV show.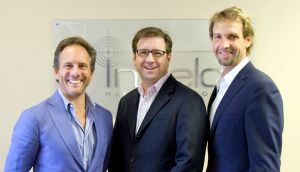 Martin Rydlo and Derek Joynt join Infield Marketing as partners
The pair, formerly from Campbell's and Walmart, will apply their client knowledge on the agency side of business.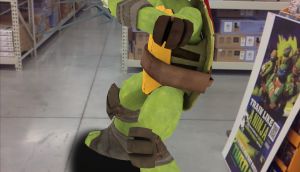 Walmart techs up to play with superhero fans
The retailer is turning to AR apps to help promote new Teenage Mutant Ninja Turtles and Avengers merch.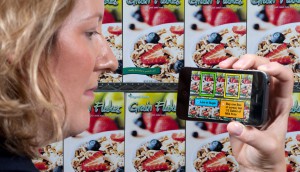 Augmenting the shopping experience reality
IBM, Walmart and Lowes Canada all look to bring AR technology into stores.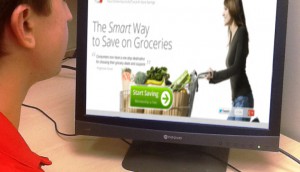 Stops, starts and changes; Couche-Tard expands into Europe
Canadian grocers may soon see an online deal aggregator; Target and Microsoft announce new retail locations; and Best Buy Canada unveils a plan to compete with Amazon.