Articles Tagged 'Walmart'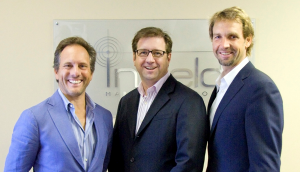 Martin Rydlo and Derek Joynt join Infield Marketing as partners
The pair, formerly from Campbell's and Walmart, will apply their client knowledge on the agency side of business.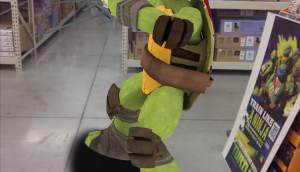 Walmart techs up to play with superhero fans
The retailer is turning to AR apps to help promote new Teenage Mutant Ninja Turtles and Avengers merch.
Augmenting the shopping experience reality
IBM, Walmart and Lowes Canada all look to bring AR technology into stores.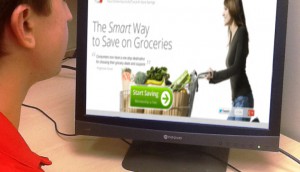 Stops, starts and changes; Couche-Tard expands into Europe
Canadian grocers may soon see an online deal aggregator; Target and Microsoft announce new retail locations; and Best Buy Canada unveils a plan to compete with Amazon.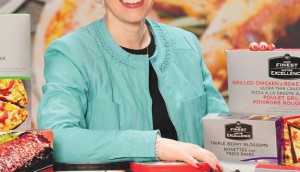 A whole new world for Walmart
With new CMO Emma Fox on board, the retailer is boldly going where it has never gone before, putting a focus on moms, taking private label up a notch and entering the social media era.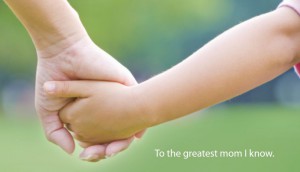 Walmart searches for Mom of the Year
The retail giant makes its first foray onto Facebook and introduces a new program celebrating Canadian mothers.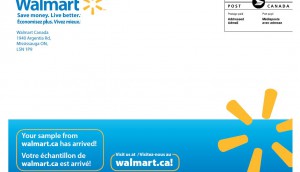 Continued momentum: SampleSource partners with Walmart.ca
SampleSource is now the exclusive vendor for Walmart.ca sampling efforts, providing customers with request-based sampling options.
Retailers digitize gifting this holiday season
The big names in retail, including Shoppers Drug Mart and Walmart, are encouraging Canadians to shop with them by offering digital solutions that make gift-giving easier.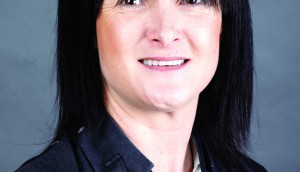 Retail on the couch: Collaborative marketing strategies along the new path to purchase
Brands must engage consumers online and arm them with as much information as they can.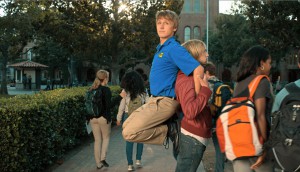 Shifting focus for back to school
Retailers like Best Buy, Staples and Walmart are targeting students head-on.